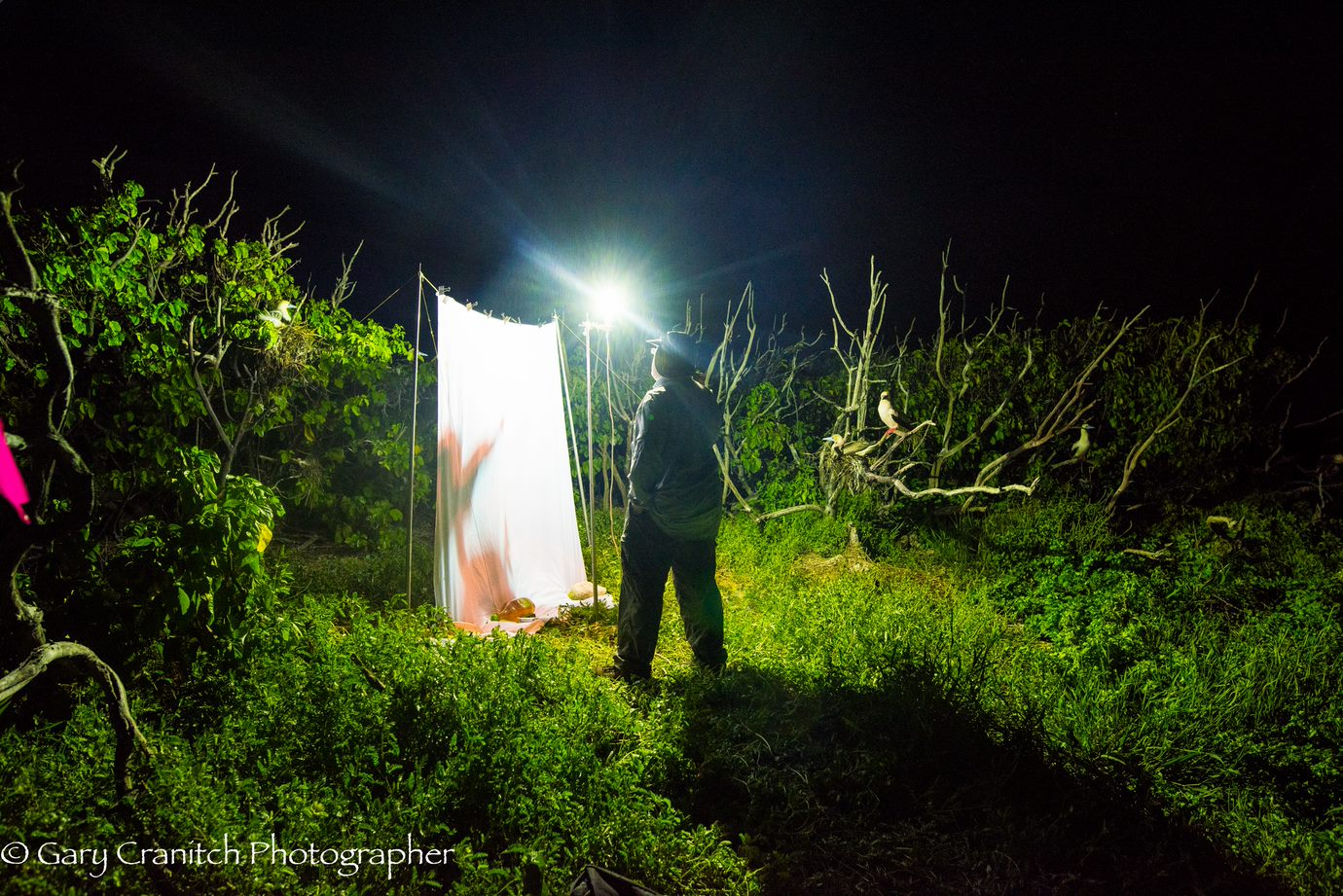 Flight 2 Light is an education and outreach program highlighting the impacts of light pollution on wildlife and ecosystems, and what we can do to help.
Scientists are asking Australians to help save the dark for our wildlife. Nocturnal animals across the globe are impacted every night by light pollution. From baby turtles in Queensland to the Bogong moths in Victoria, night after night nocturnal animals are getting lost because of the excessive light spilling from our cities and towns.
Events 
We are very excited to be partnering with Girl Guides Australia for Flight 2 Light 2022. Bush Blitz strongly supports women in science, and we have been lucky enough to work with some of Australia's leading female scientists. The Flight 2 Light night-time events will be held from 8-10pm in Canberra on 6 December, and Perth on 9 December, and will be open to Guides aged 10+. The events will involve education, fun activities and an opportunity to earn your Flight 2 Light badge!
DIY Flight 2 Light 
Not in Canberra or Perth? Not a Girl Guide? That's okay! We have a DIY activity booklet so you can participate from anywhere and earn your Flight 2 Light badge. DIY Flight 2 Light is for everybody!
Call to Action – chance to win!
How can you help reduce light pollution and the impact it has on wildlife?
Could you look at your lights at home and make a change? Could you help educate other youth groups about the impacts of light pollution? Could you run your own community light trap to help spread the word?
Let us know what you have done to help and post a photo of your action to Instagram, Facebook or Twitter with the hashtag #Flight2Light by 28 February 2023 for a chance to win a $100 Paddy Pallin voucher. See Terms and conditions for full details.