As well as working with Traditional Owners and Indigenous land managers, Bush Blitz creates opportunities to connect with the wider Indigenous community during expeditions.
Good engagement with Indigenous communities and benefit sharing are important to us. The exchange between Indigenous communities and scientists enriches the program and provides opportunities for Indigenous employment, skills transfer, knowledge sharing and an increase in cultural awareness for everyone involved.
Bush Blitz expeditions can also be the start of beneficial relationships between Indigenous communities and other organisations. We usually organise a community day or visit a local school and, during these events, land managers and scientists often have an opportunity to engage with the community in ways they hadn't before.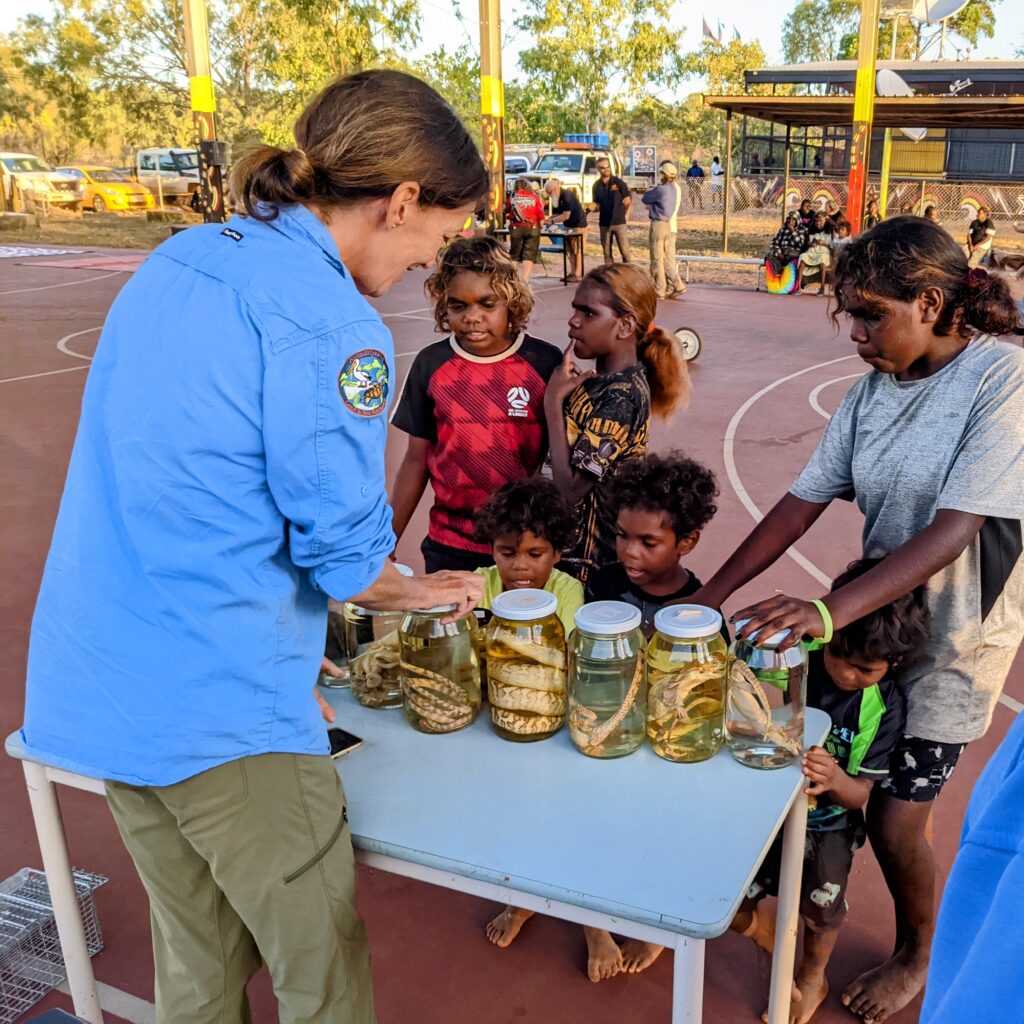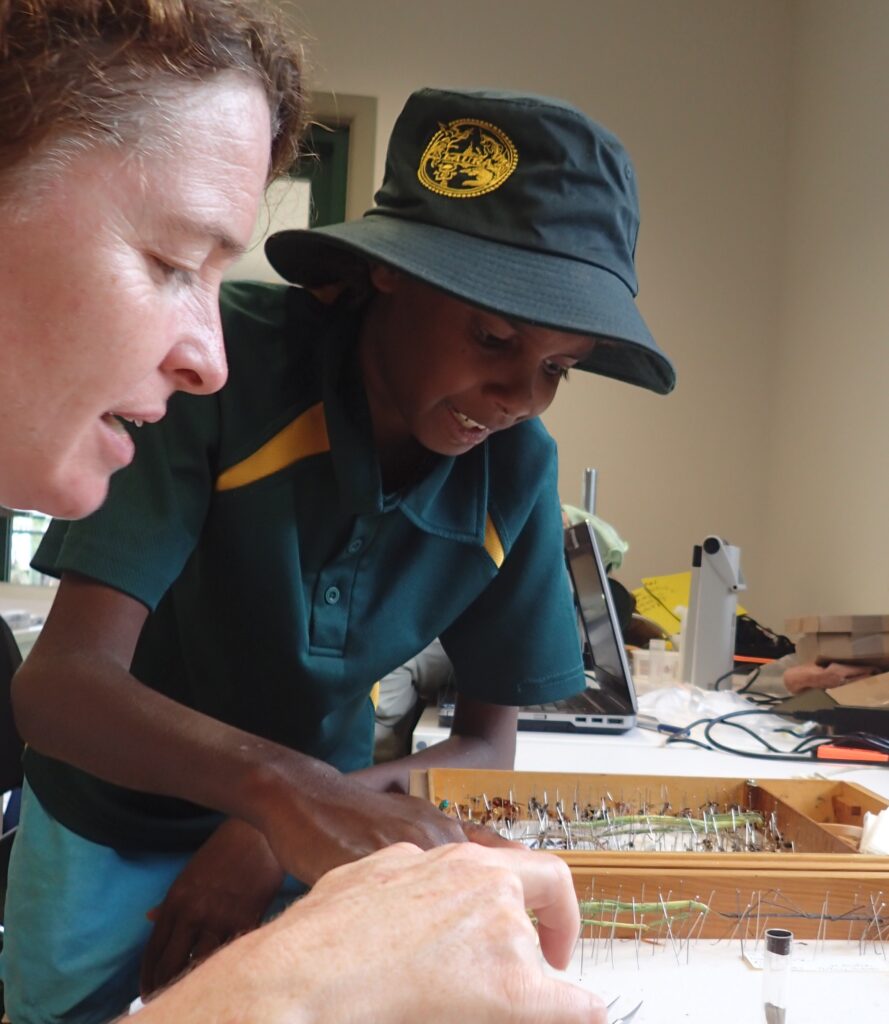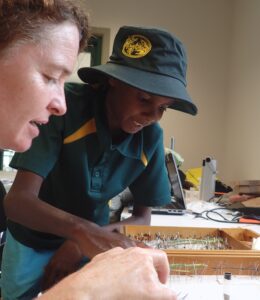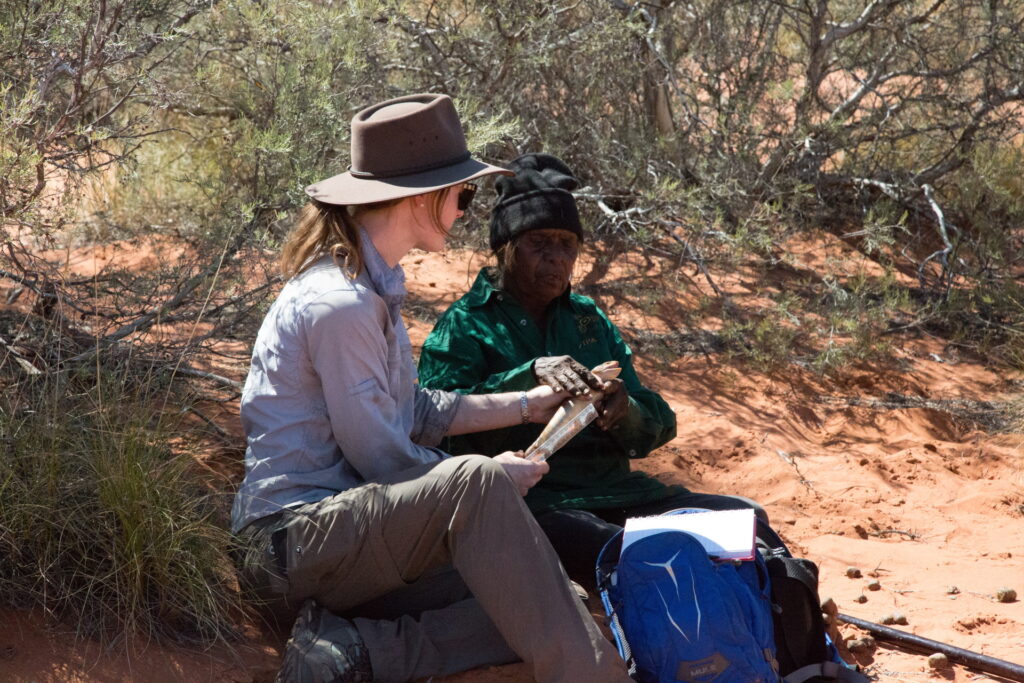 Bush Blitz working with Olkola Indigenous land managers (Queensland) – video
Bush Blitz – Working with the Nyaliga people of the Kimberley (Western Australia) – video