Current media releases: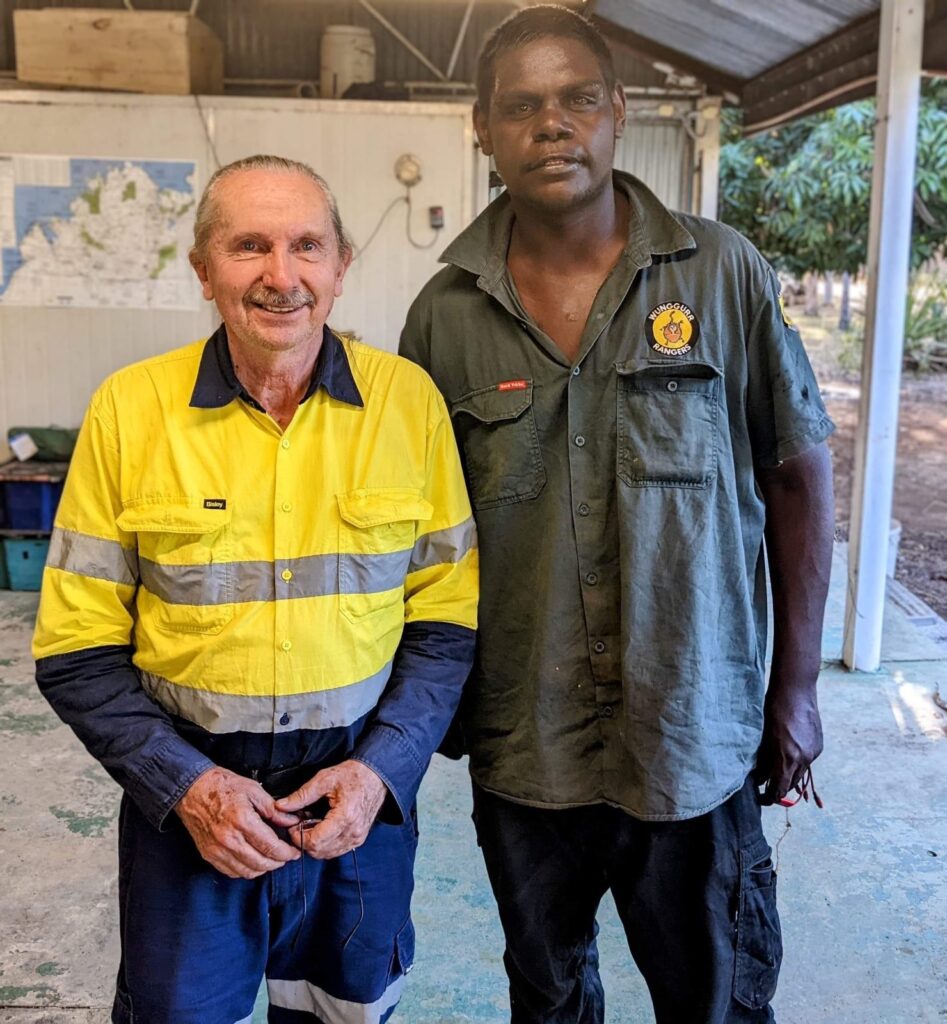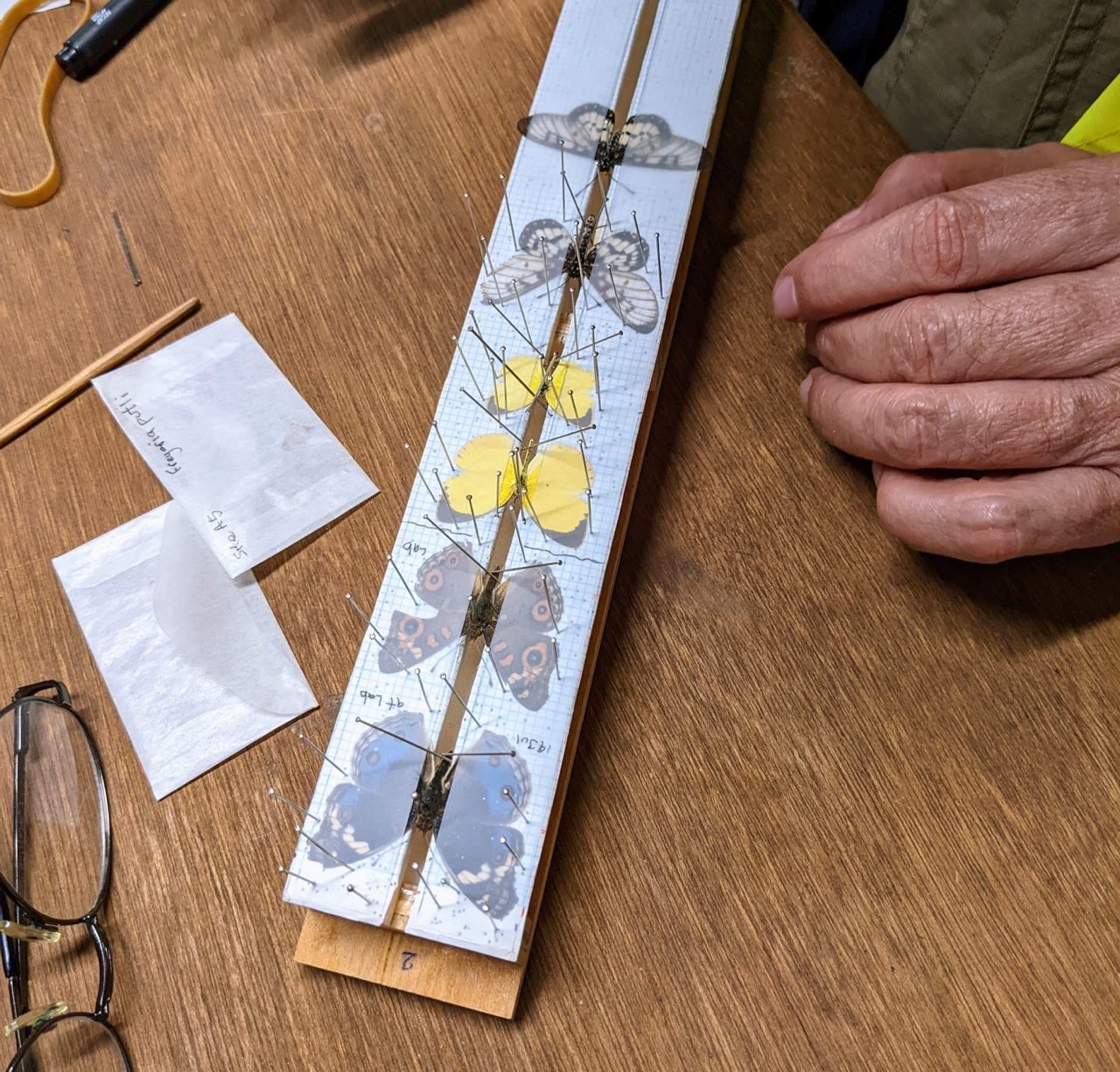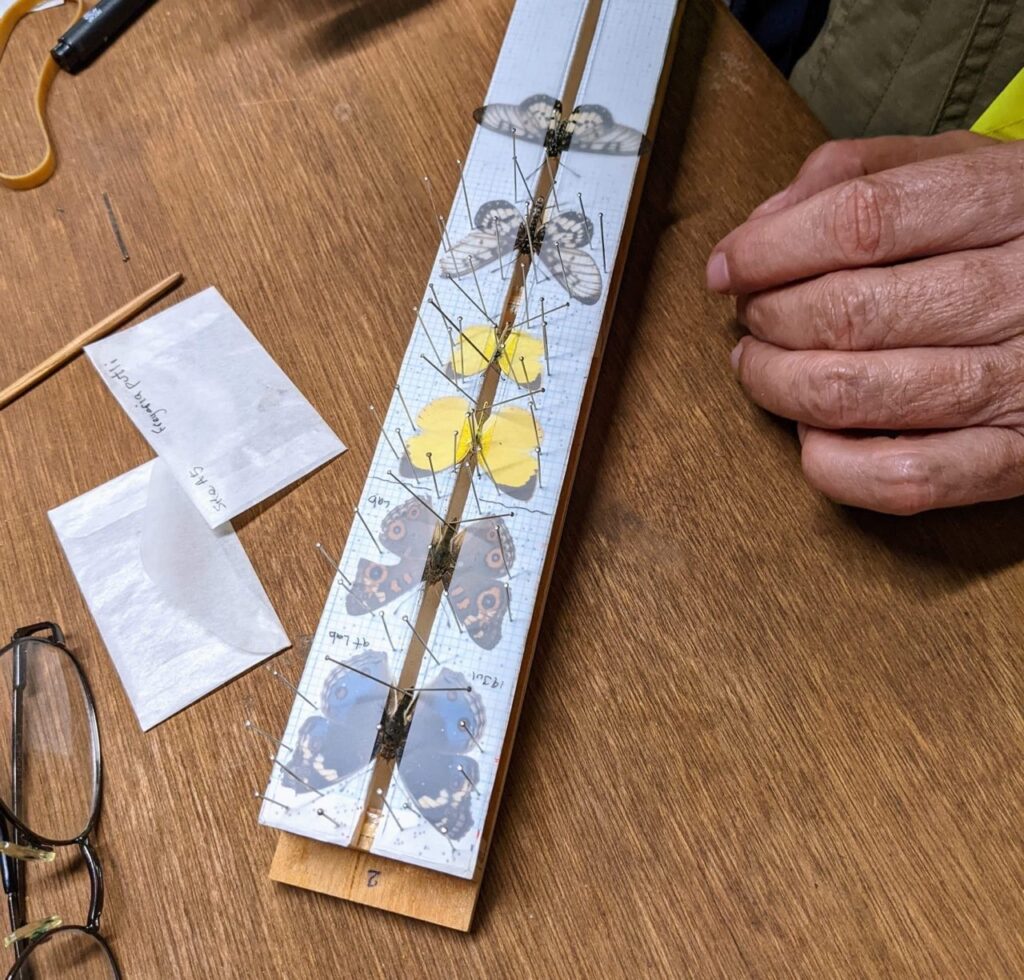 For up to date images and discoveries follow us on Facebook, Instagram or Twitter
Past media releases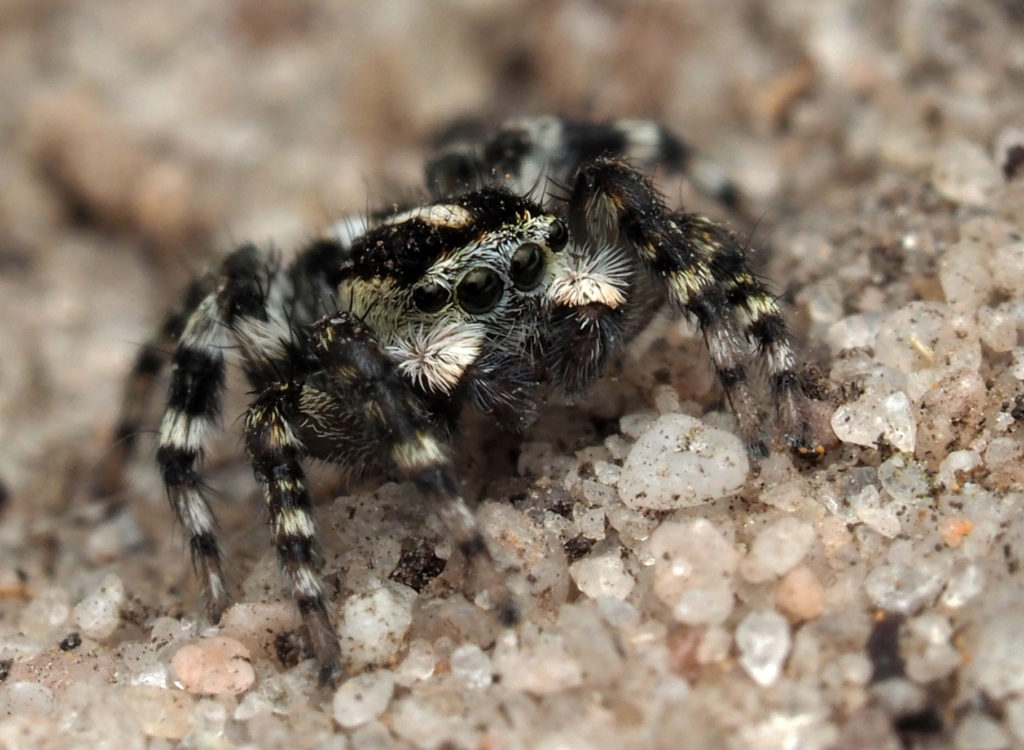 The new species of jumping spider looks like a Humbug and is just as sweet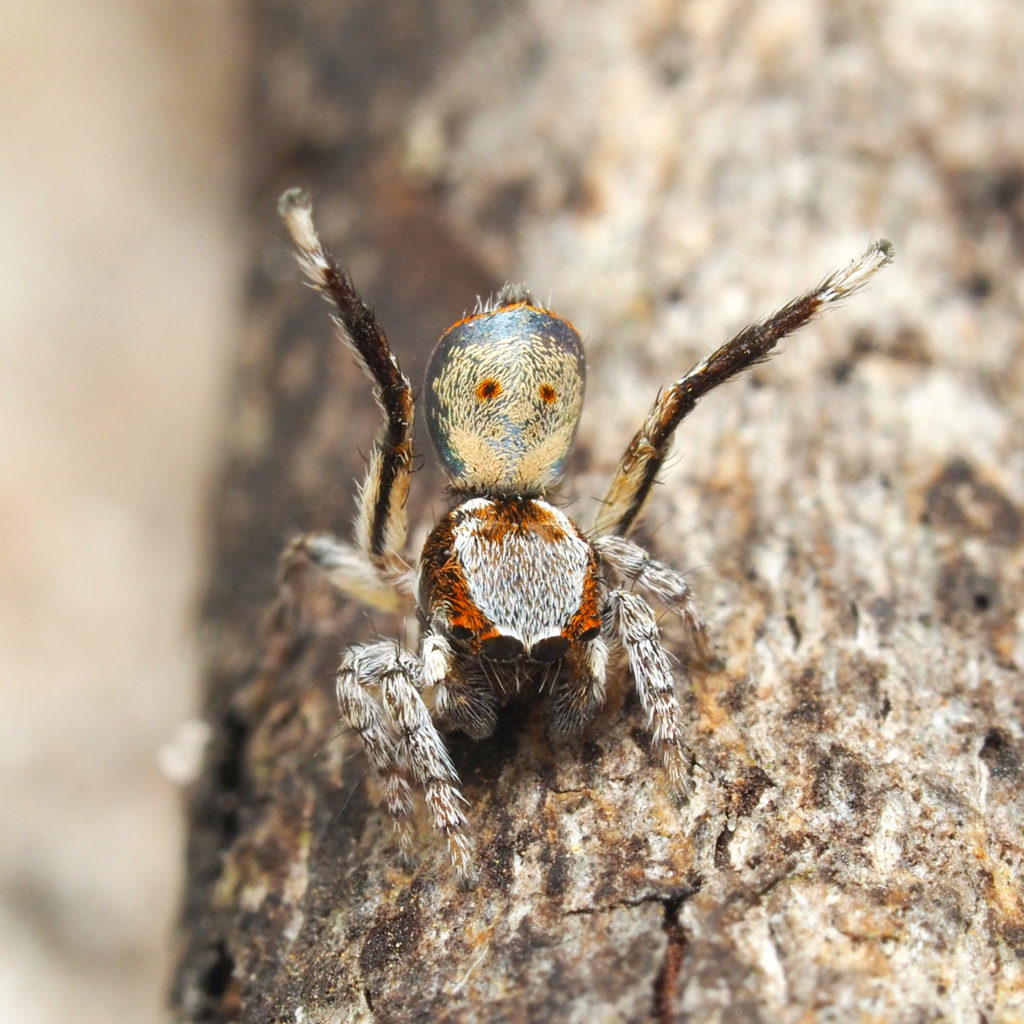 Past media releases: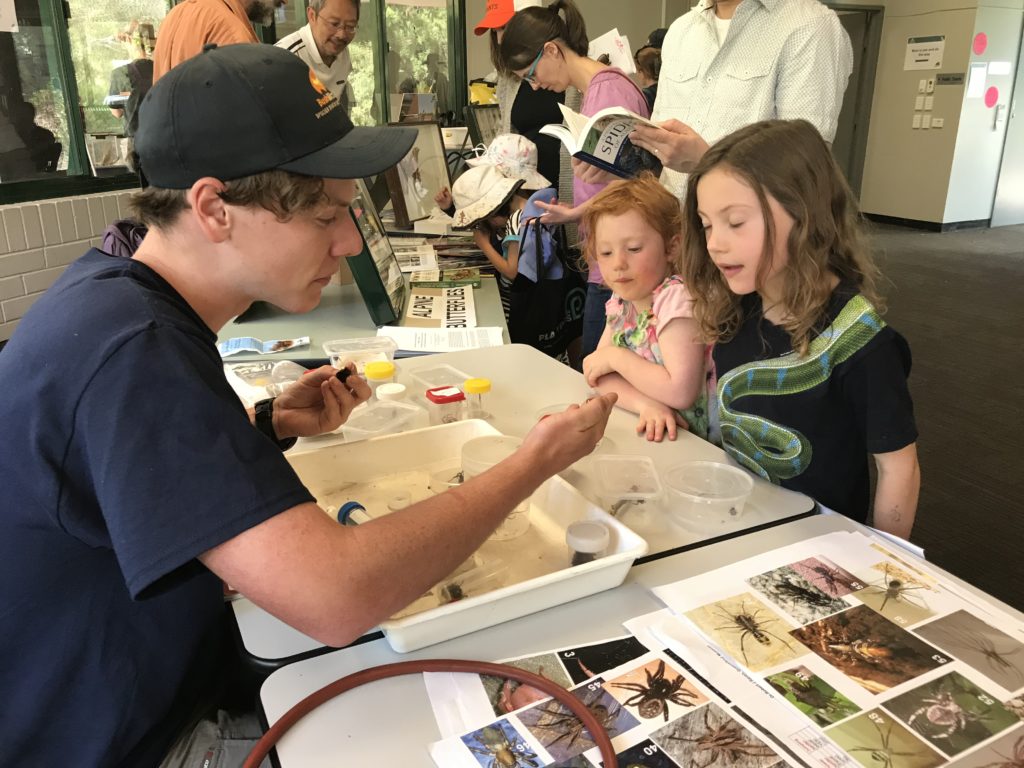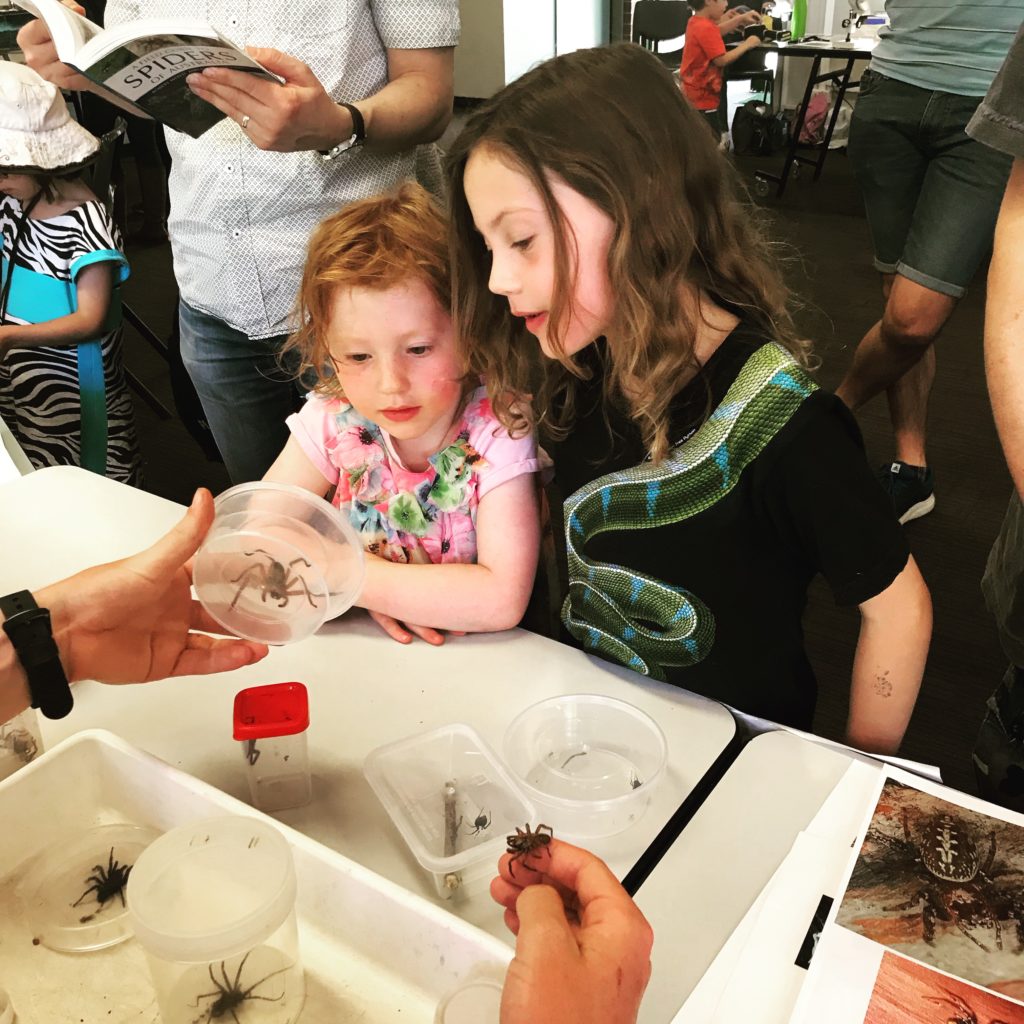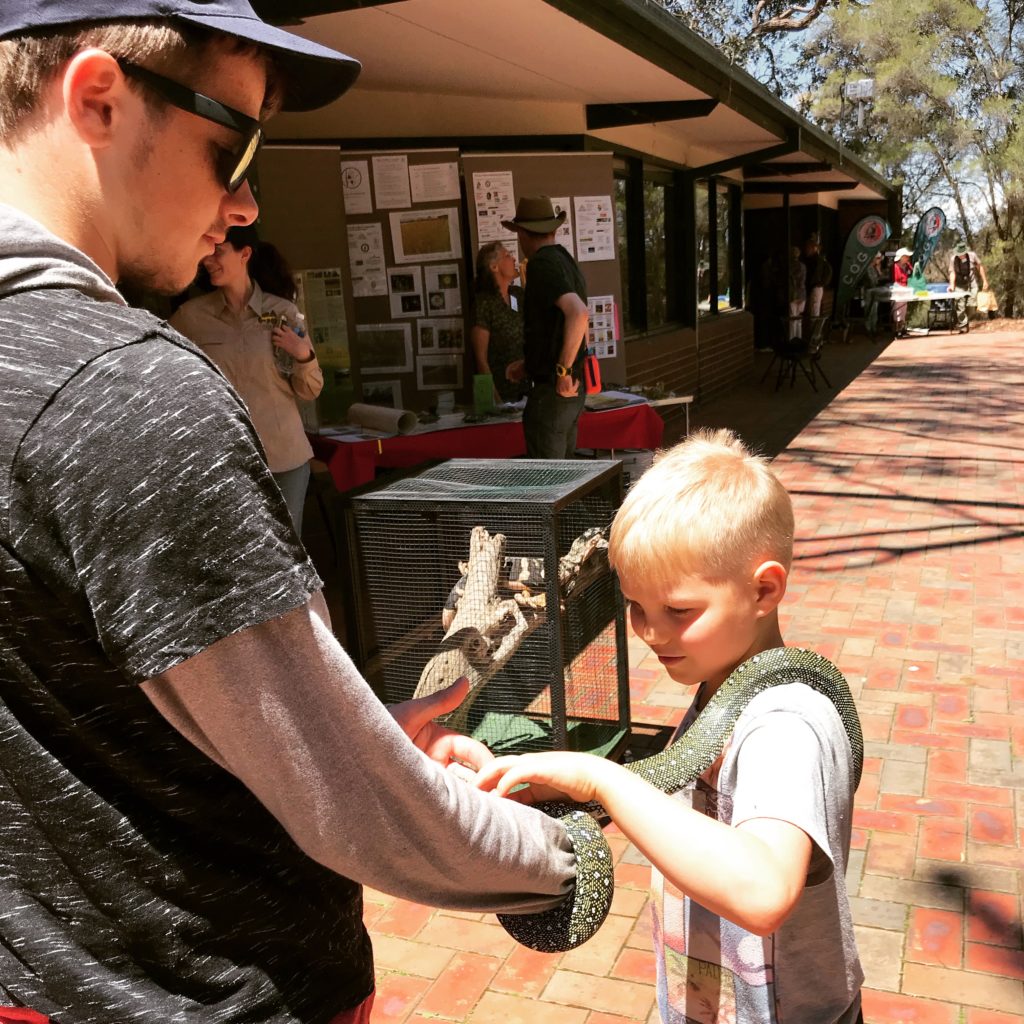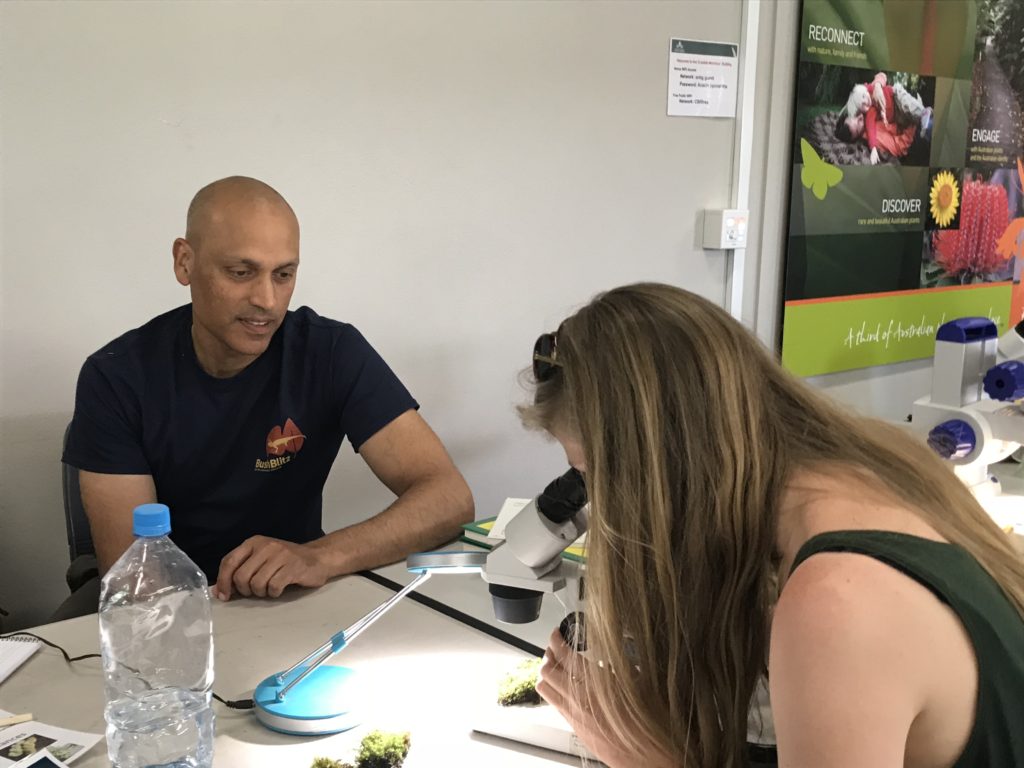 Bush Blitz expedition ventures to the nation's capital
Media-media release-Bradhshaw-fish.docx
Could Cape York Peninsula be the spider capital of Australia?
All images and video are copyright to R. Whyte
Images available as high resolution, contacts on media release.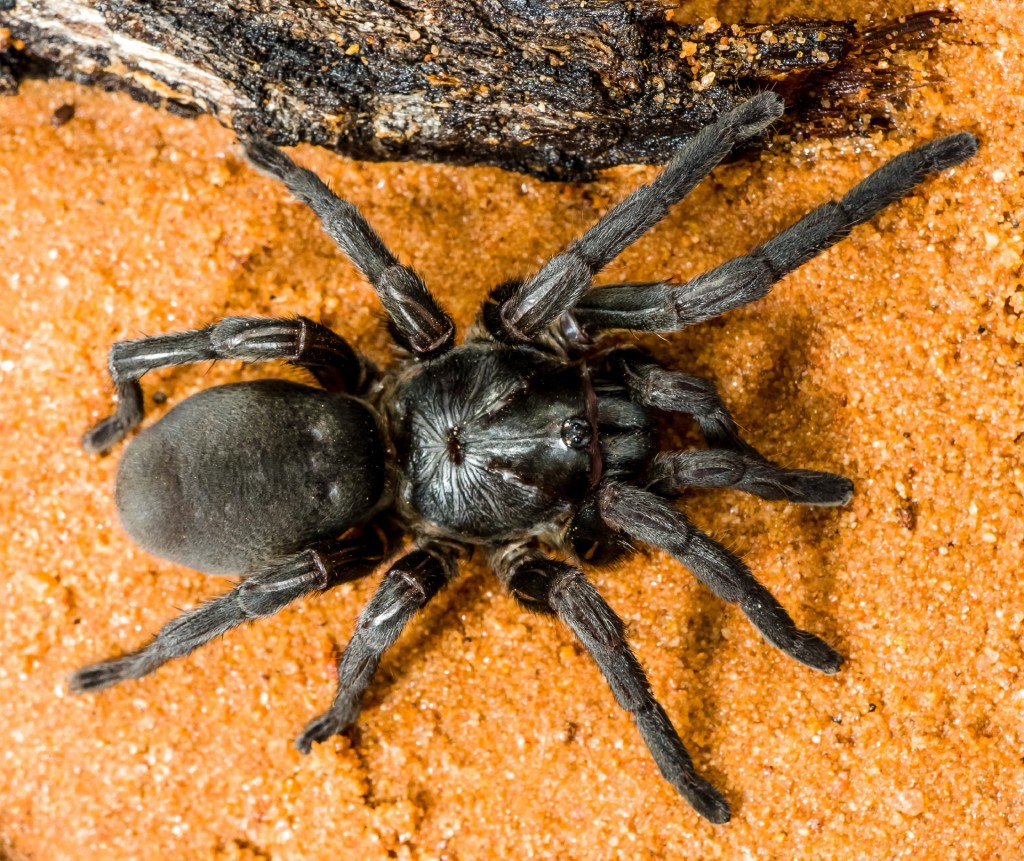 New species of Brush-footed Trap-door spider – Mygalomorphae Barychelidae Idiomata sp.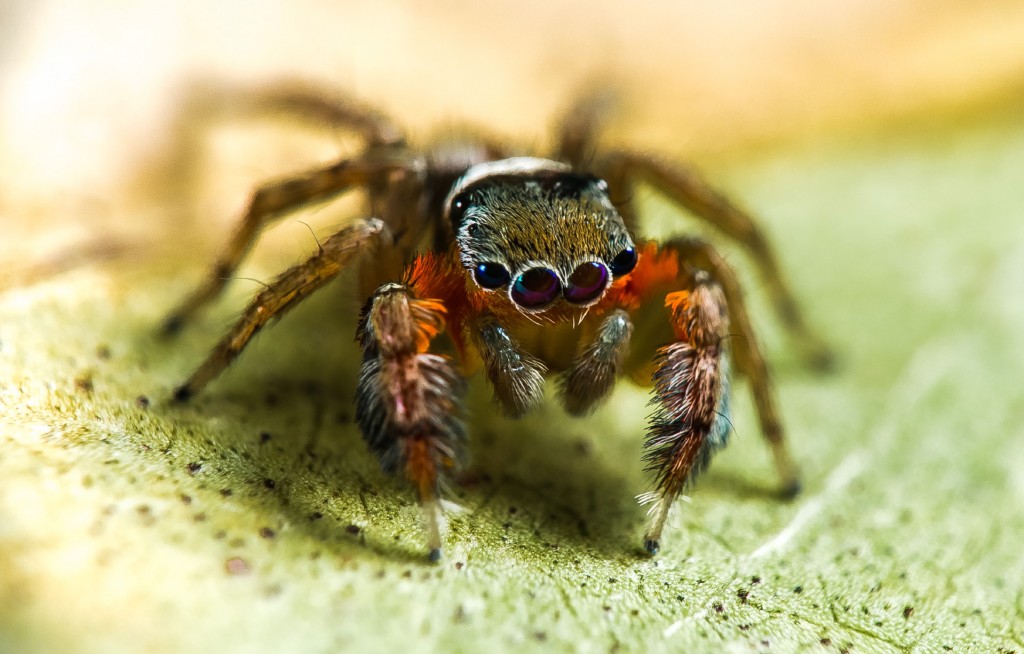 New species of jumping spider, Salticidae Jotus sp. nov. cf auripes
Jumping spiders can be 5-20mm long, and known for jumping up to 50 times their body length, they have 8 eyes and hunt during the day.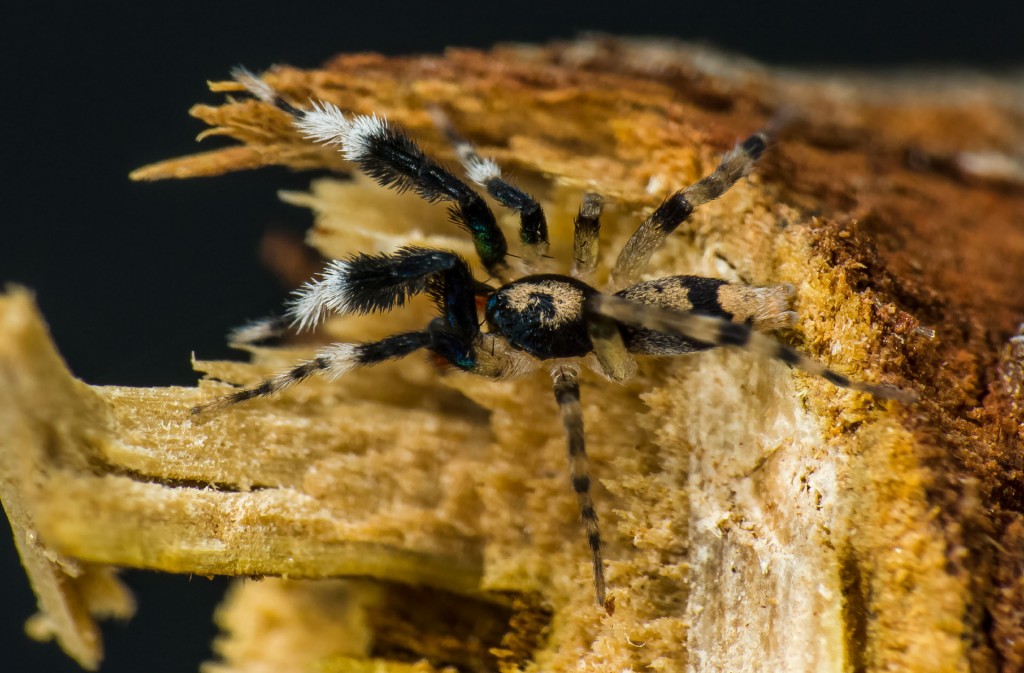 A new species of Gnaphosidae Ceryerda, "swift spider"
Other species found do not have these "fuzzy" front legs, the male waves its plumed legs like a mosquito. These spiders are about 8-12mm long. See this spider in action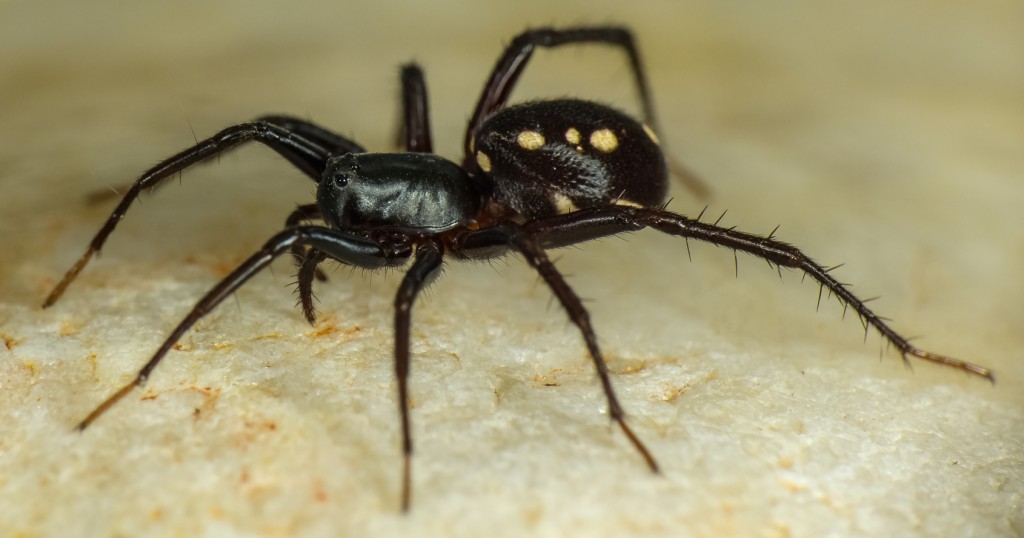 New species of ant eating spider, Zodariidae Habronestes
Ant eating spiders mimic ants to be able to hunt them without being detected easily – the most dangerous form of camouflage (if you are an ant)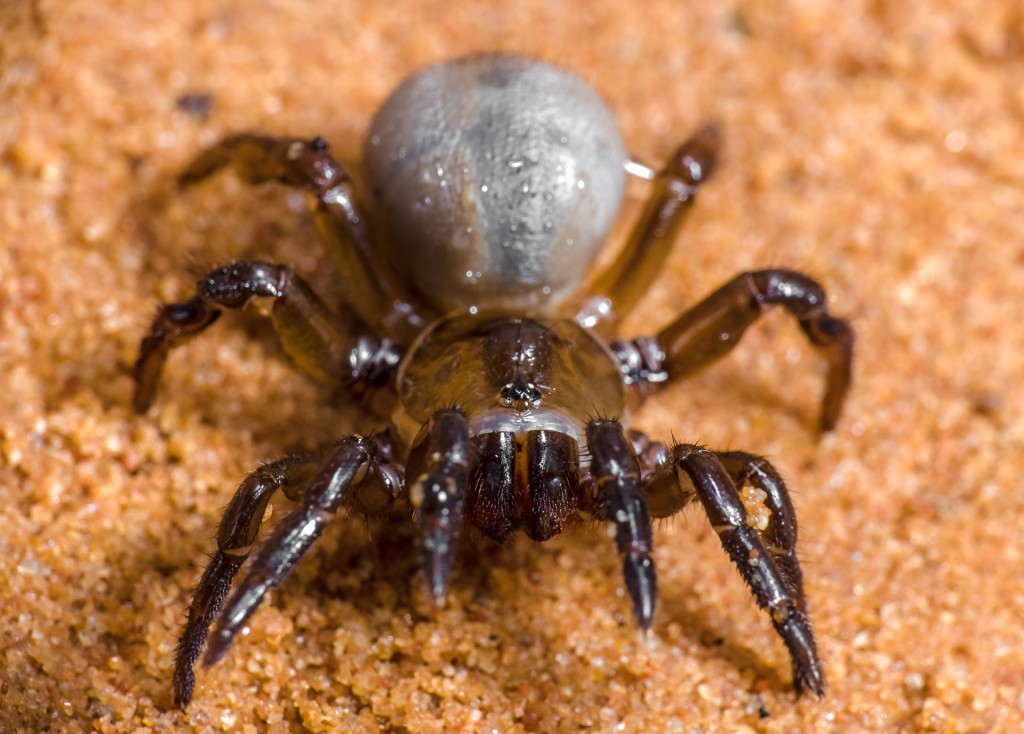 New species Saddle-legged Trapdoor, Conothele sp. Nov., family Ctenizidae.
Trapdoor spiders live in burrows where they wait for their prey in hiding. Some make doors for their burrows hence the name "trapdoor".
Botanists confident they've discovered new plant species in pristine Victorian rainforest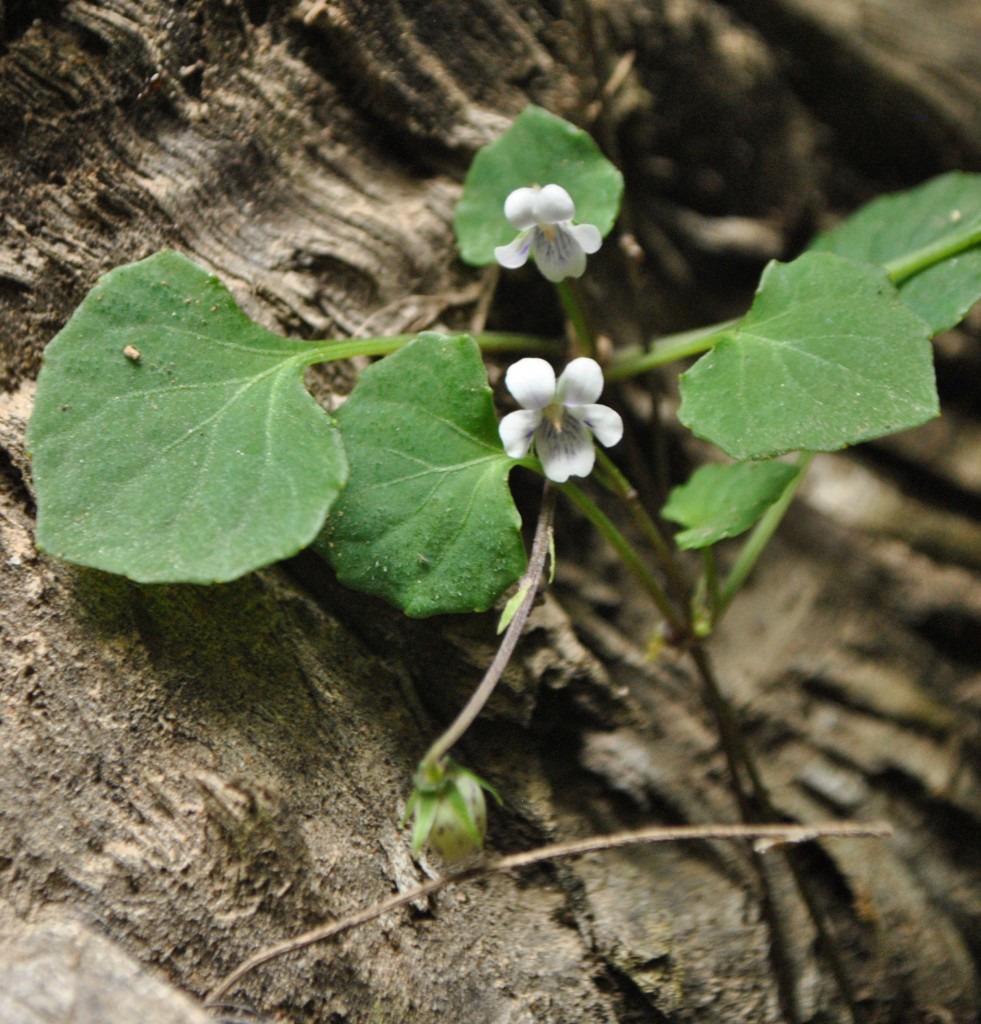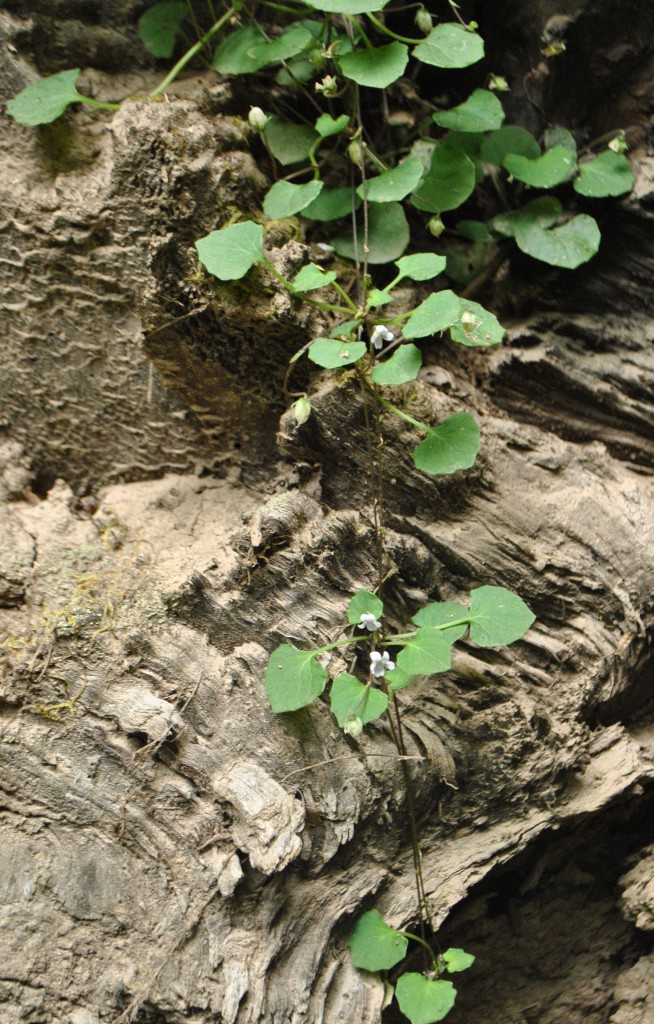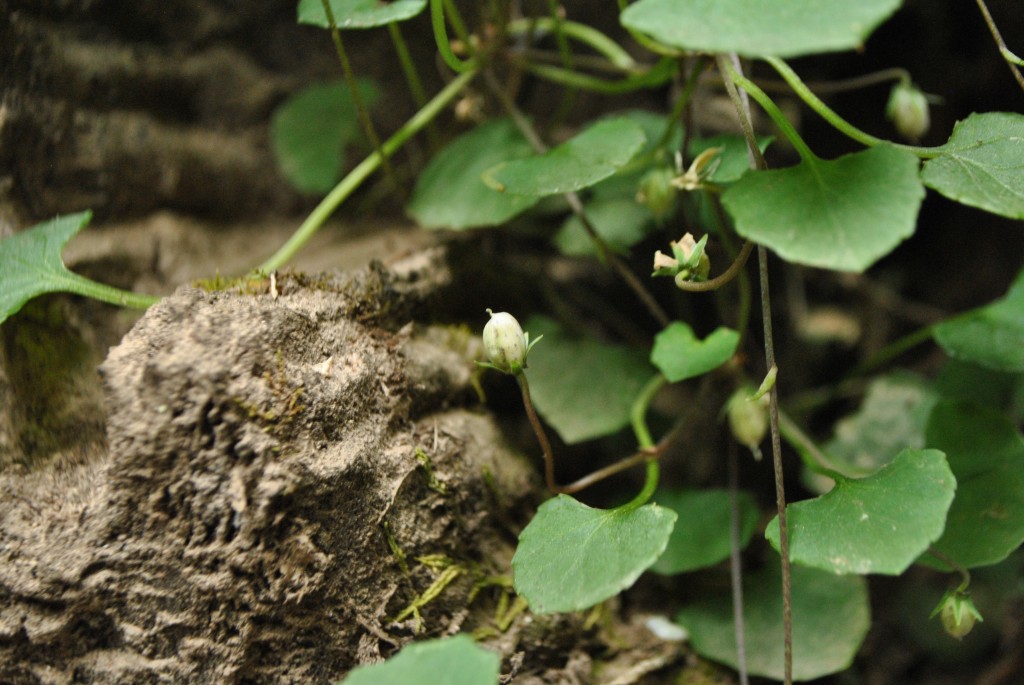 Media-media release-Li Cunxin dancing spider-11 July 2016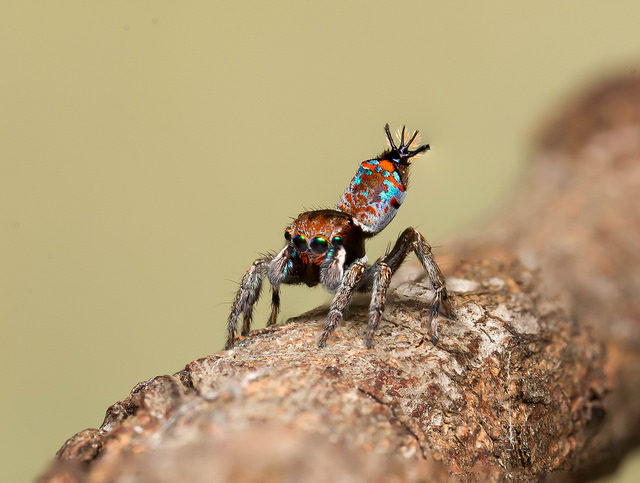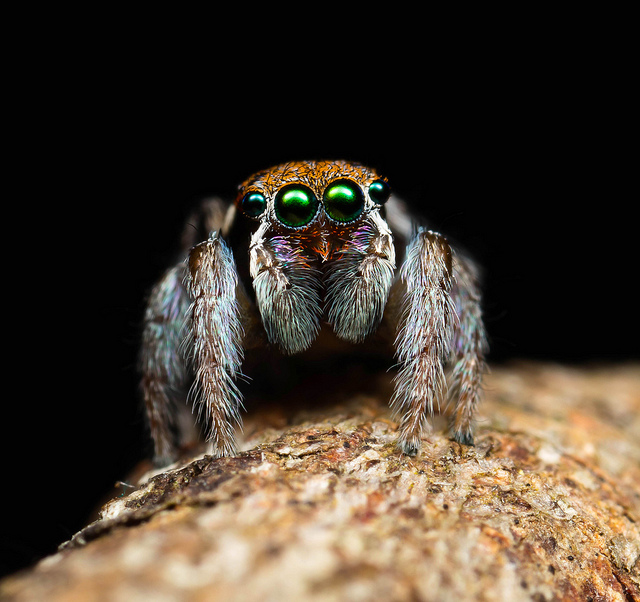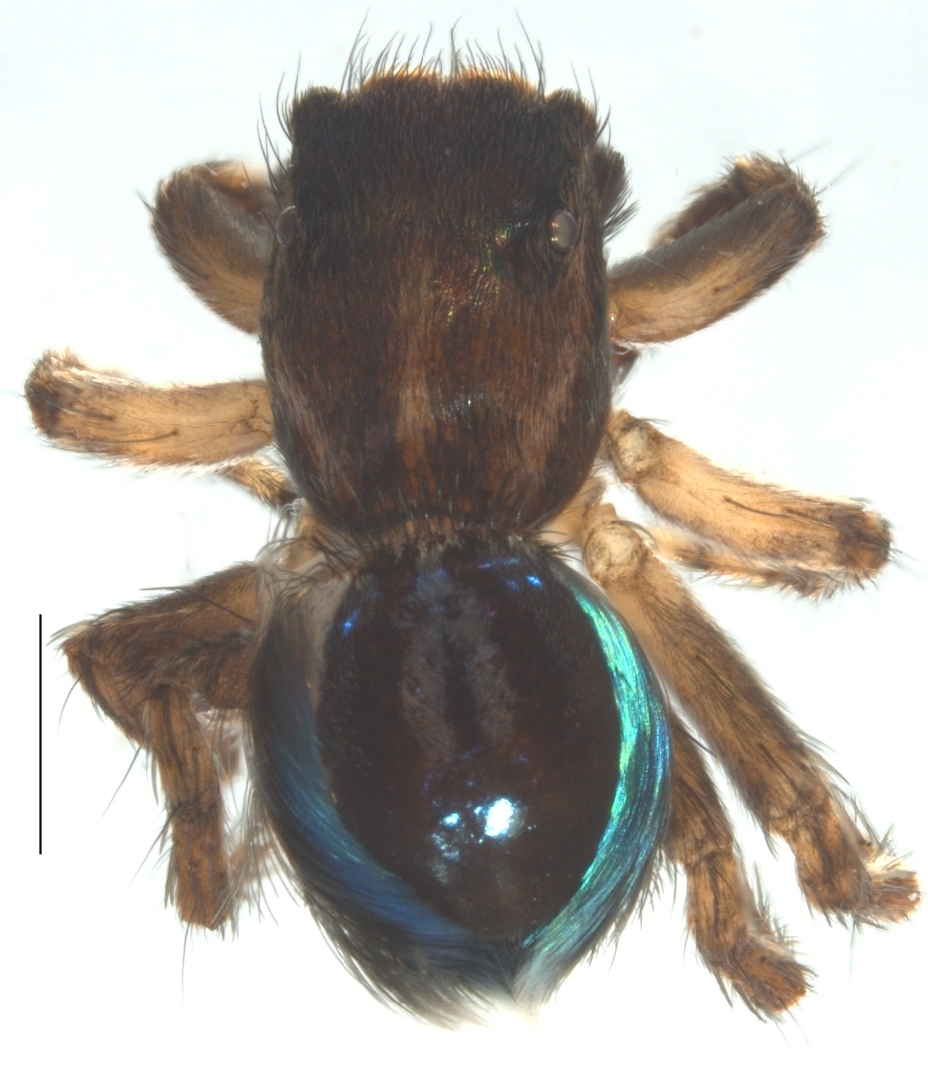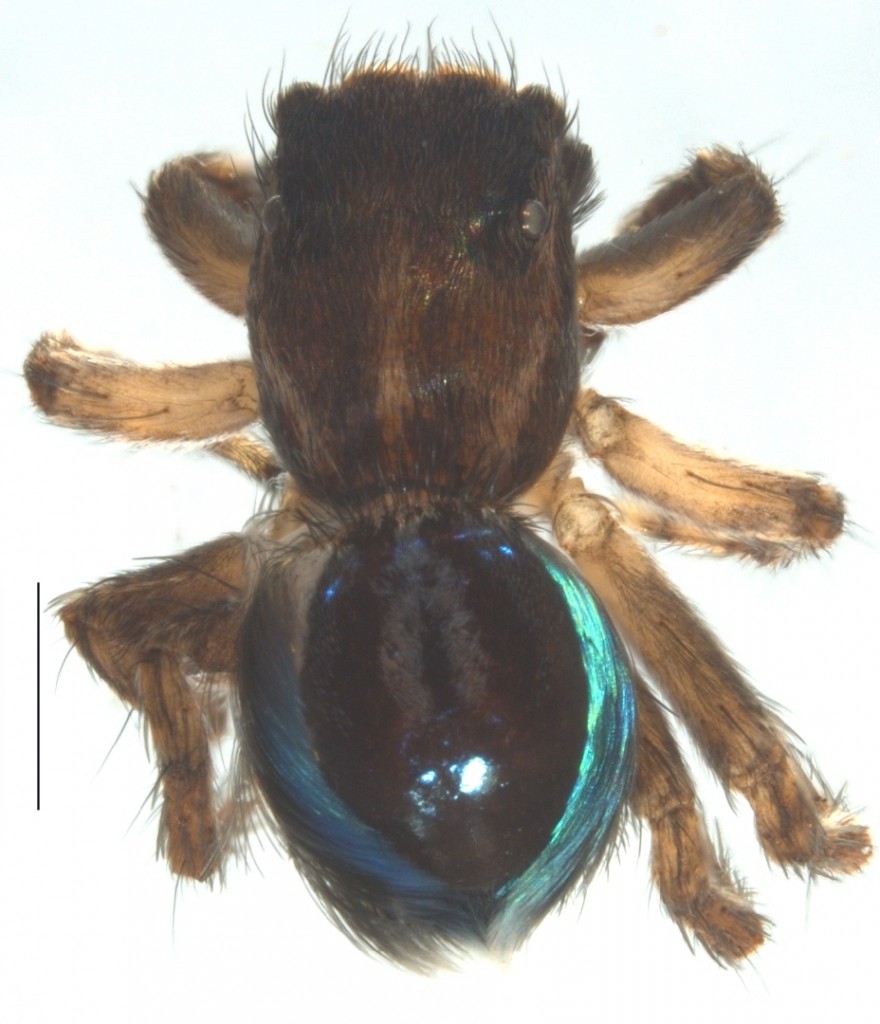 An unexpected find in the heart of the Gibson Desert – September 2015
Teachers find new species in far north Queensland – July 2015
New tarantula species discovered on Nt Bush Blitz – June 2015