TeachLive is an educational program developed by Earthwatch Australia in 2003. The Bush Blitz TeachLive Project is a collaborative project between the Bush Blitz partners and the Australian Science Teachers Association. TeachLive is an innovative educational program that places teachers on field-based research projects, where they receive a unique professional development experience and get to teach 'live' back to their classrooms via TeachLive websites. Students are able to take a virtual expedition with their teachers helping them to engage in science in an Australian and global context and see their teachers as science role models.
To find out more take a look at our factsheet and postcards or go to the Earthwatch Australia website.
To try some fun Bush Blitz style activities in your school take a look at our "how to" worksheets:
Use these Pokemon dichotomous keys to teach classification
Pokemon game making instructions and Pokemon Game instructions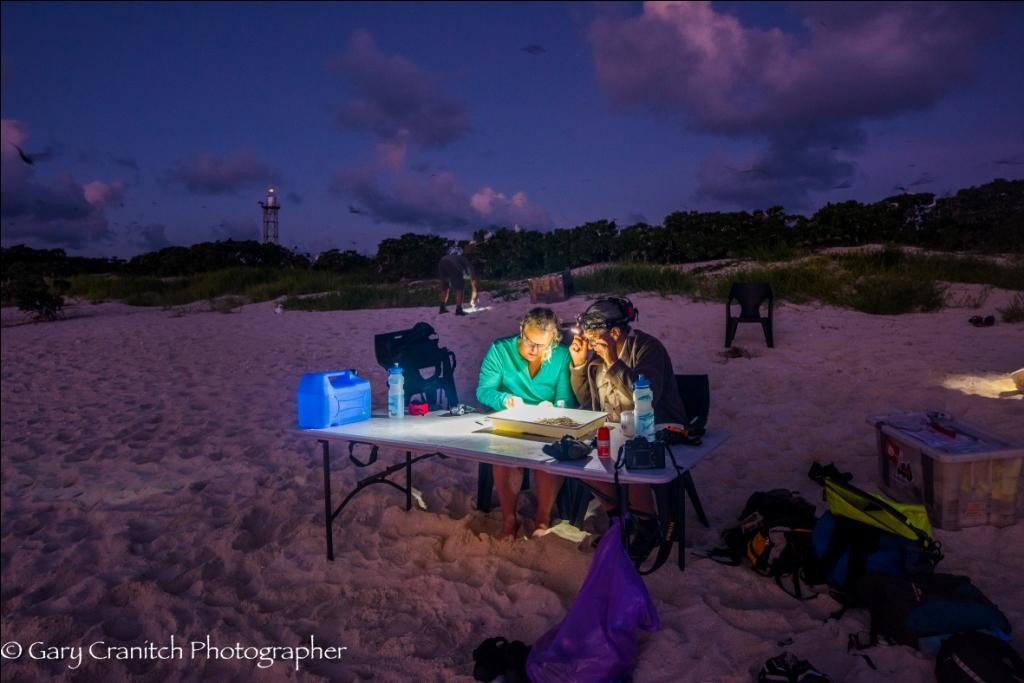 Follow science teachers Keith Martin-Smith from the Hutchins School Tasmania and Shellie Cashmore from Yarram Secondary College in Victoria on their voyage of discovery to the Coral Sea.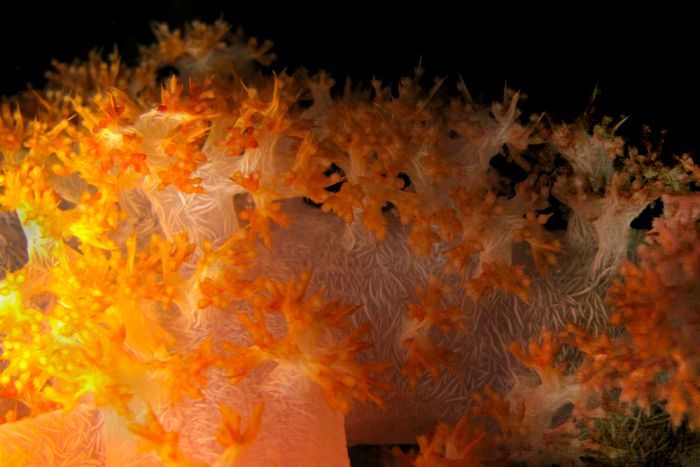 Teachers resource booklet
The Bush Blitz teacher resource booklet was produced by the Australian Science Teacher's Association (ASTA) in partnership with the Australian Biological Resources Study to provide background information for teachers on the Bush Blitz programme. The booklet also includes supporting activities, projects and investigations for teachers to undertake with students from preschool through to senior secondary levels.
A booklet was sent to every Australian school as part of the 2010 National Science Week school kit but is now available to download. [PDF 6962kb]
For further information, please see ASTA's website.