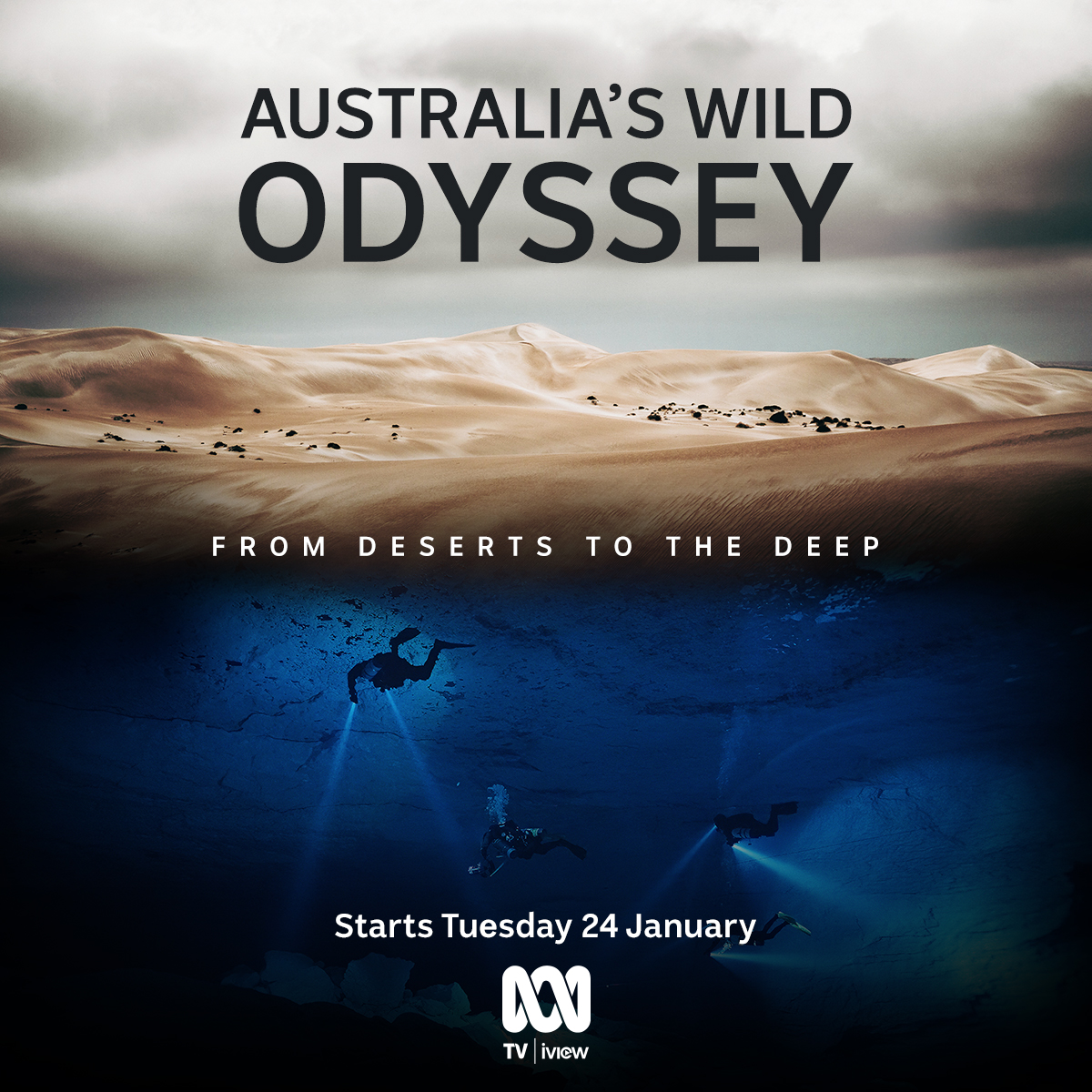 If you enjoyed Australia's Wild Odyssey – why not join the adventure?
You can join the adventure and help experts around Australia gather data and possibly discover a new species!
Everyone can join the Odyssey using the Bush Blitz Backyard Species Discovery project, a citizen science initiative using iNaturalist. While we can't promise you'll find a new species, you will discover some amazing plants and animals living in your own backyard and local area, learn to identify them with the help of Bush Blitz scientists and the experts featured on Australia's Wild Odyssey. The best thing is you will also be contributing valuable data to the Atlas of Living Australia.
Join the adventure! Follow the links below to find out how to get setup:
Fact sheet – Make Your Observations Count
Fact sheet – Finding and photographing slugs and snails
Video – Frogs: Dr Jodi Rowley gives us tips on finding frogs
Video – Insects/spiders: How to make an aspirator or 'pooter'
Video – Insects/spiders: How to catch 'mini-beasts'
Video – Slugs & snails: Dr Kevin Bonham gives us tips on finding and photographing them