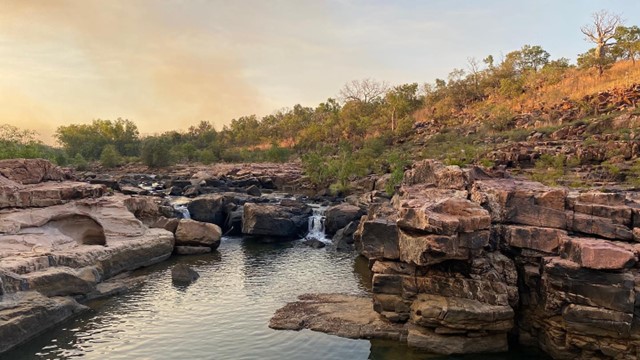 A successful Bush Blitz expedition, held from 18 to 28 July 2022, investigated what lives in a remote part of Western Australia, approximately 500 km east of Broome.
We acknowledge the Traditional Custodians of Wilinggin Country, the Ngarinyin People, who gave the team a Welcome to Country, and thank the managers of the 3 properties we visited for their cooperation:
Charnley River–Artesian Range Wildlife Sanctuary, managed by Australian Wildlife Conservancy (AWC) – also the location of base camp
Parts of the Wilinggin Indigenous Protected Area that wrap around the western, northern and eastern boundaries of the Sanctuary, managed by Wilinggin Aboriginal Corporation
Wunaamin Conservation Park, managed by WA Parks and Wildlife Service
Staff from these 3 organisations, plus Wilinggin Traditional Owners and rangers, worked alongside our scientists to discover an amazing array of plants and animals. Scientists on this expedition came from the Western Australian Museum, Western Australian Herbarium, Museum and Art Gallery of the Northern Territory, the South Australian Museum, the University of Adelaide, Queensland Museum and the University of New South Wales.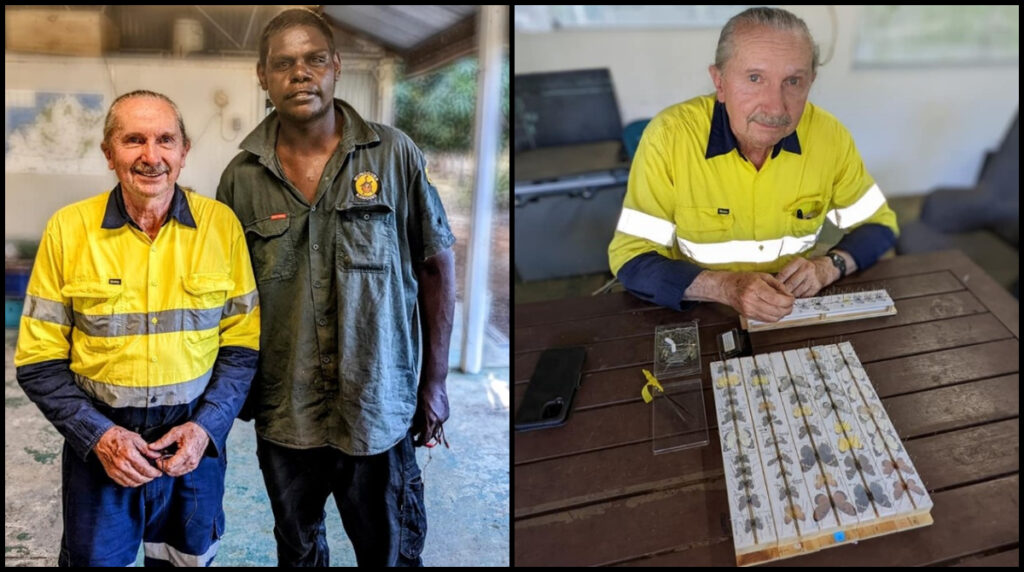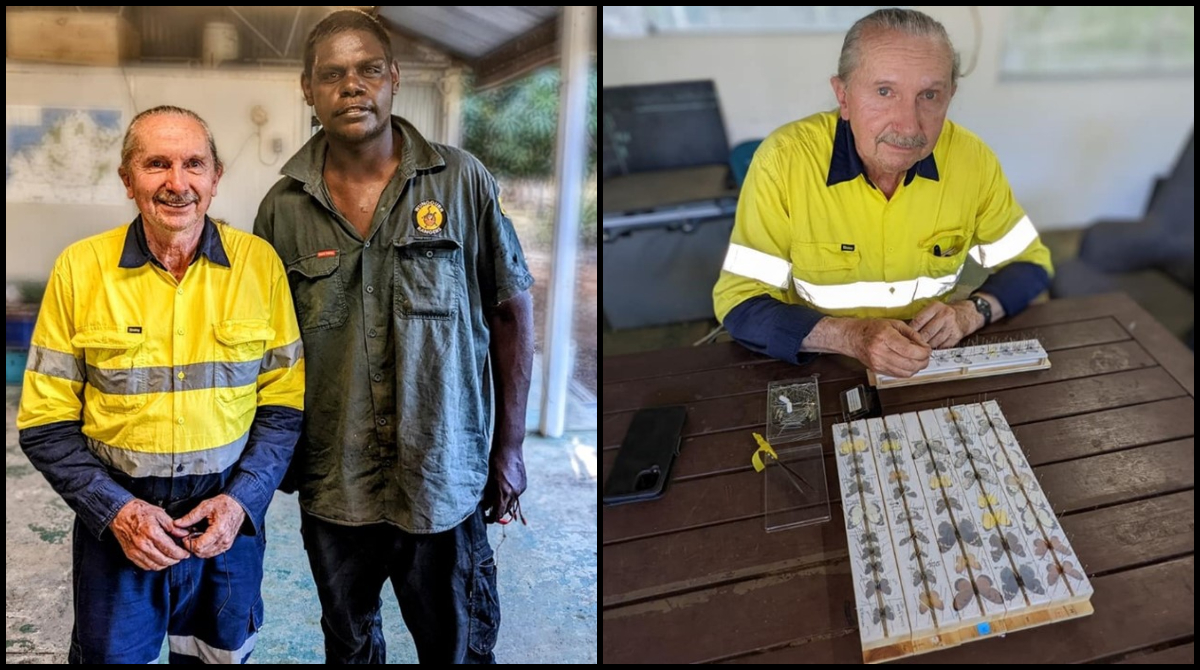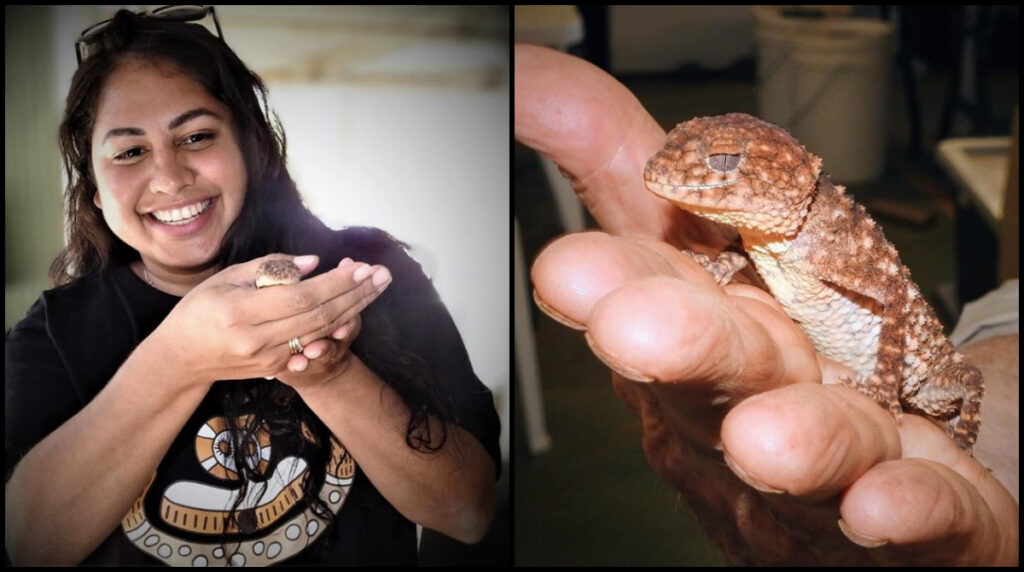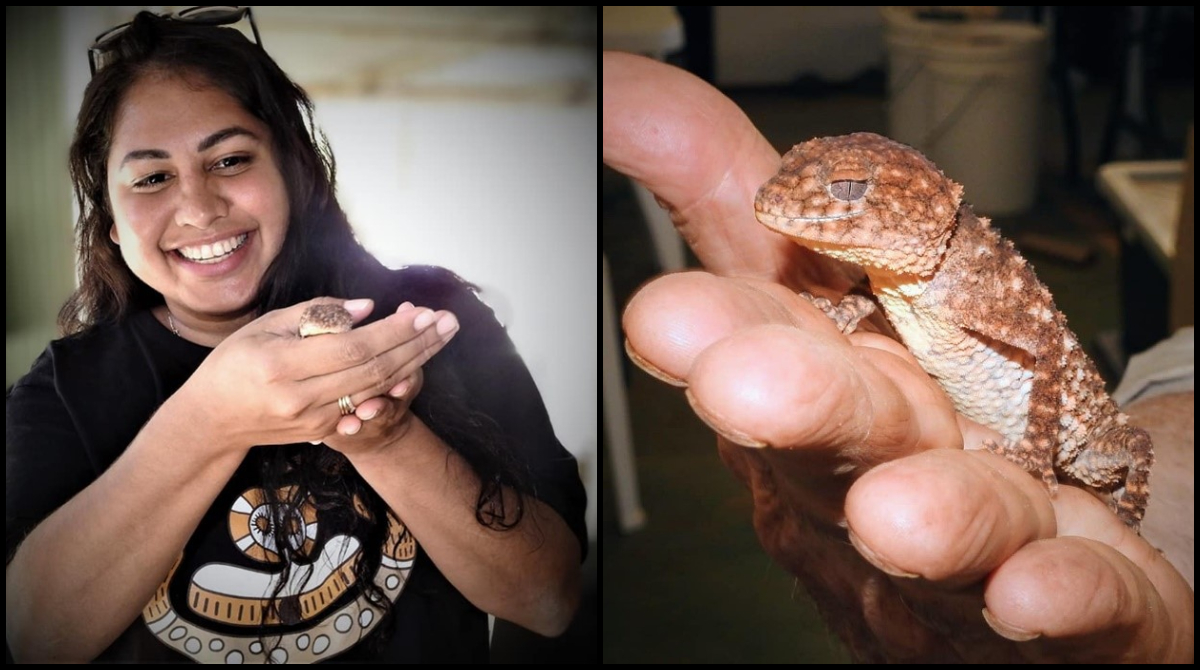 The team was also joined by a BHP staff member and teachers who took part in Bush Blitz TeachLive.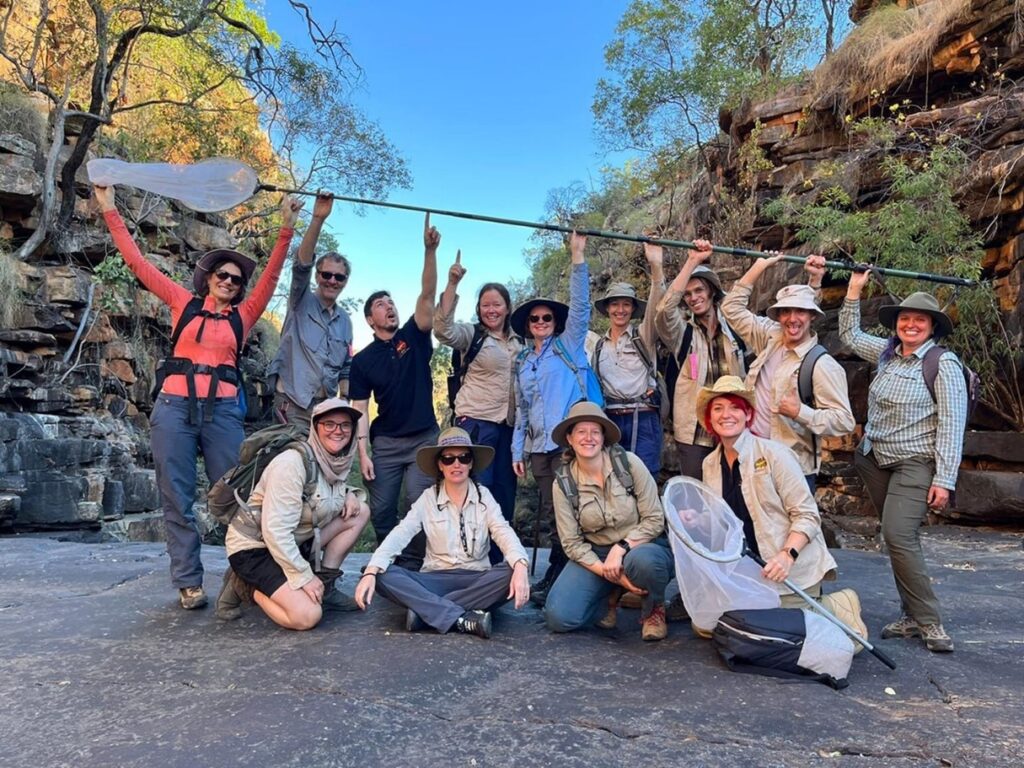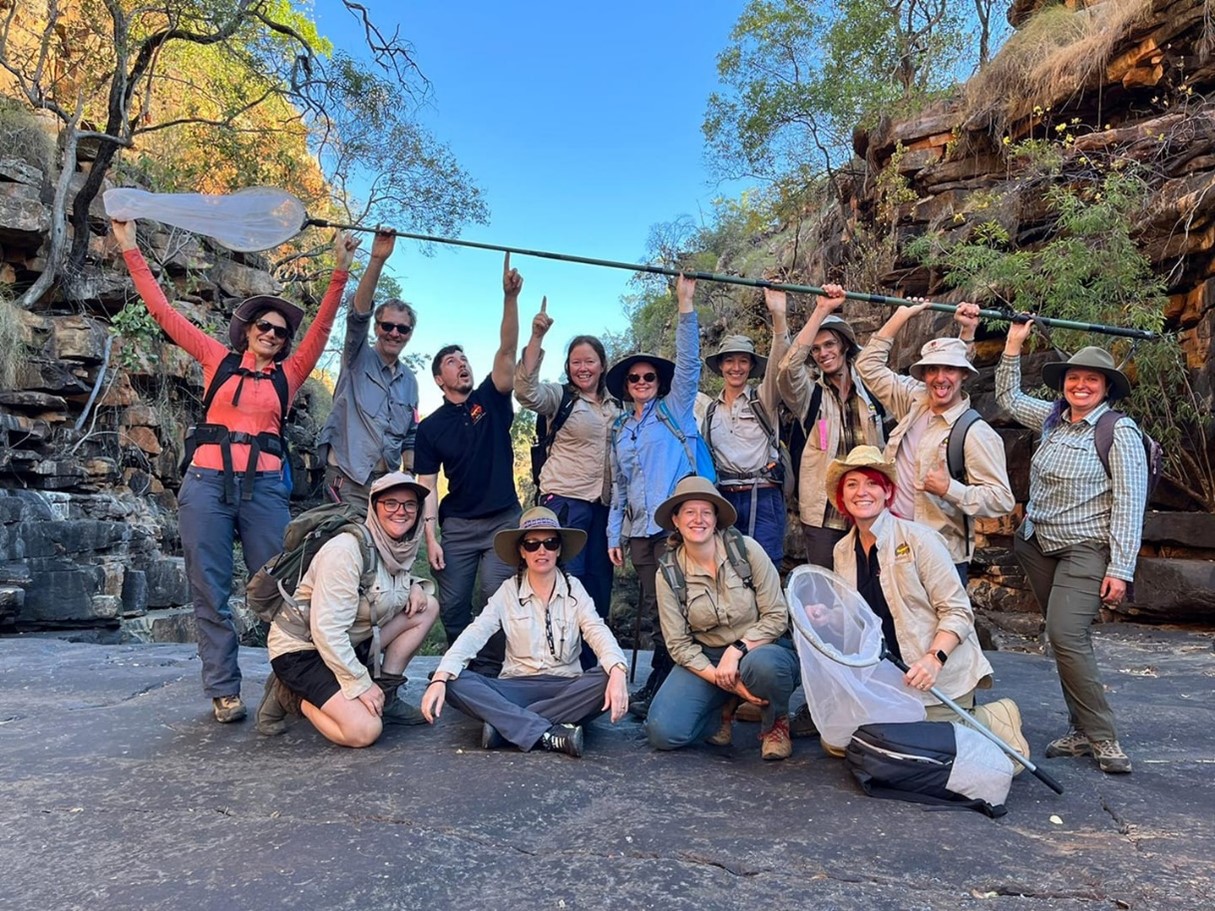 To see other images and videos from the expedition visit our social media channels – you'll find links in the footer at the bottom of this page. A report summarising findings of the expedition will be available on this website in 2023.