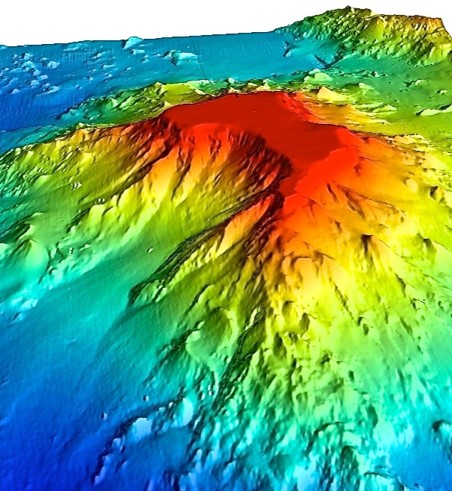 Join the research vessel Investigator
10 July – 10 August 2021
What does studying the deep ocean have
in common with outer space?
What are seamounts and who lives there?
What is a day like in the life of a marine biologist?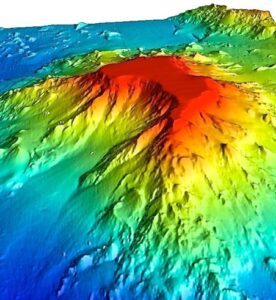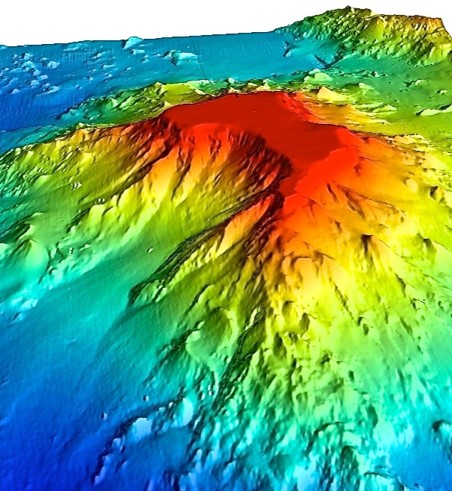 Our team is spending 45 days on RV Investigator
studying the seamounts of Australia's Indian
Ocean Territory and we want to share it with your
classroom.
From lesson plans linked to the Australian
curriculum to the opportunity to sign up to chat
live with one or more of our scientists from the
ship – come on aboard!