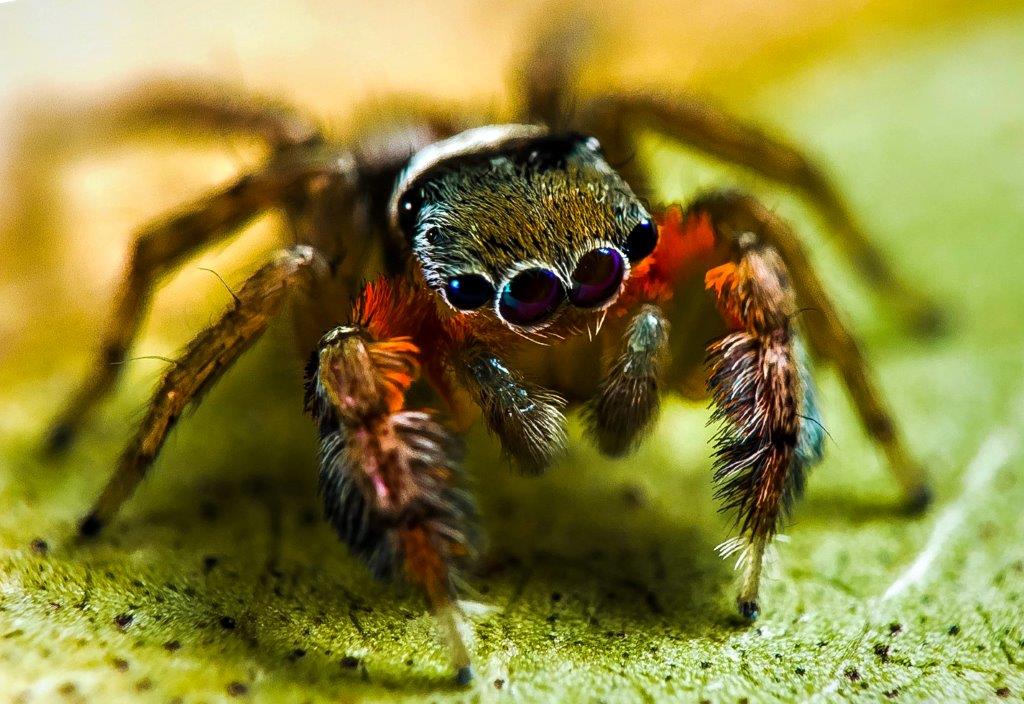 Name a new species!
This species of jumping spider was found by researchers on a Bush Blitz species discovery expedition in QLD last year and is totally new to science. The Department of the Environment and Energy is giving Australians the opportunity to be part of scientific history by giving it a name!
Jumping spiders are the celebrities of the spider world. They're tiny but full of personality. We need a name that does this little beauty justice. The winner will receive a framed image of their species with formal acknowledgement in the scientific literature.
Thank you to all those that entered the competition, we received over 2,000 entries!
Keep an eye on our Instagram feed over the comming weeks for your chance to vote on the top two names.