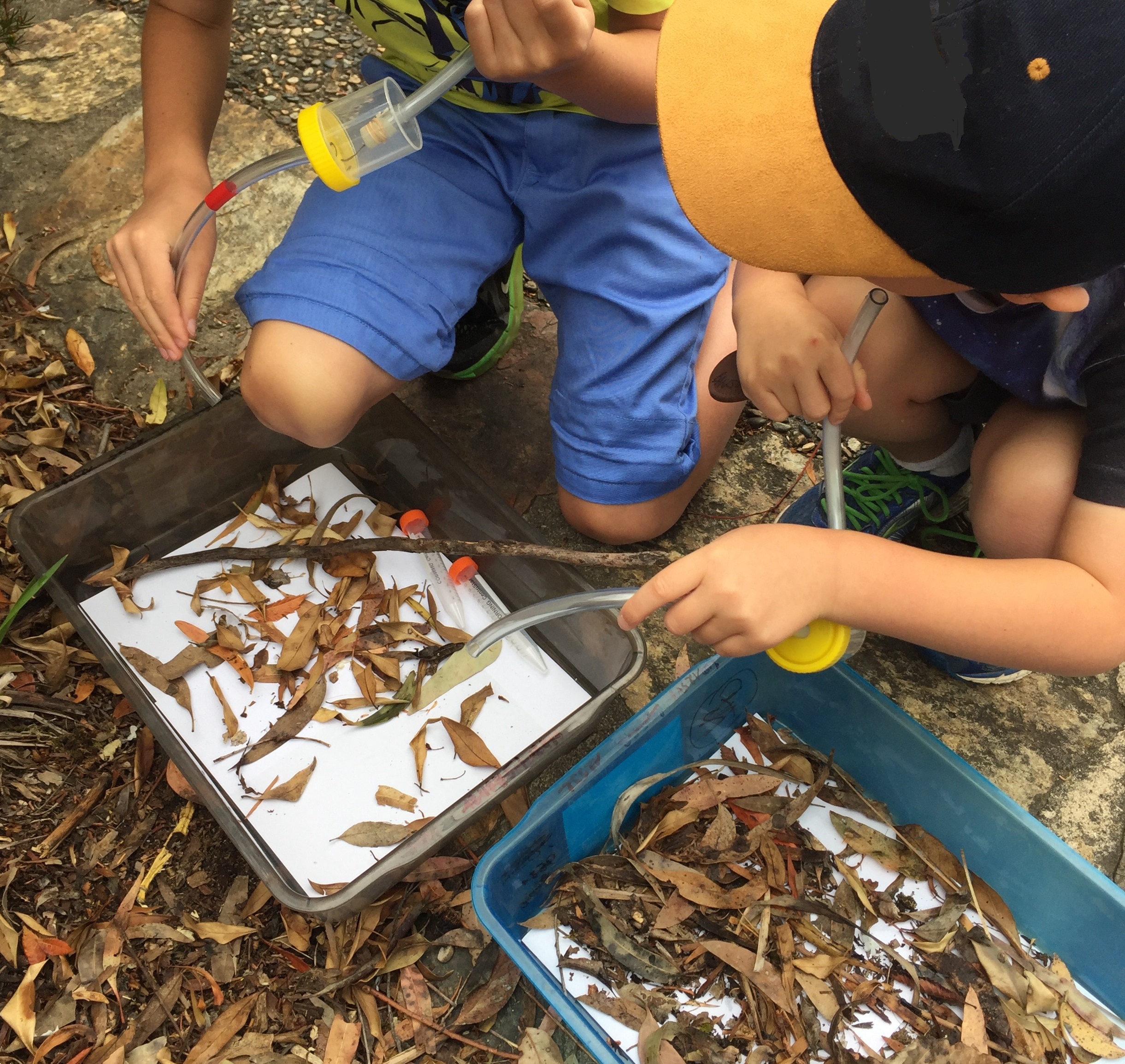 School teachers are invited to a free workshop from 4-6pm on Thursday 5 December 2019 at the Australian National Botanic Gardens.
Bush Blitz and the Australian National Botanic Gardens have put together a suite of engaging activities to help teachers bring topics like classification and biodiversity to life. Teachers will get hands-on experience of activities that can easily be replicated back at school.
All participants will learn simple techniques for collecting mini-beasts – an activity suited to students of any age or ability. Individuals can tailor the rest of the workshop to suit their needs, choosing from topics such as:
introducing classification keys
using online resources to identify and record sightings
dissecting a flower
Educators from the Australian National Botanic Gardens and Birrigai Outdoor School will also be able to answer questions about school excursions.
Arrival from 3.40pm for a 4pm start.
Afternoon tea will be provided.
Places are limited so please book yourself on using Eventbrite. If tickets are no longer available please email bushblitz@environment.gov.au to be added to a waiting list.