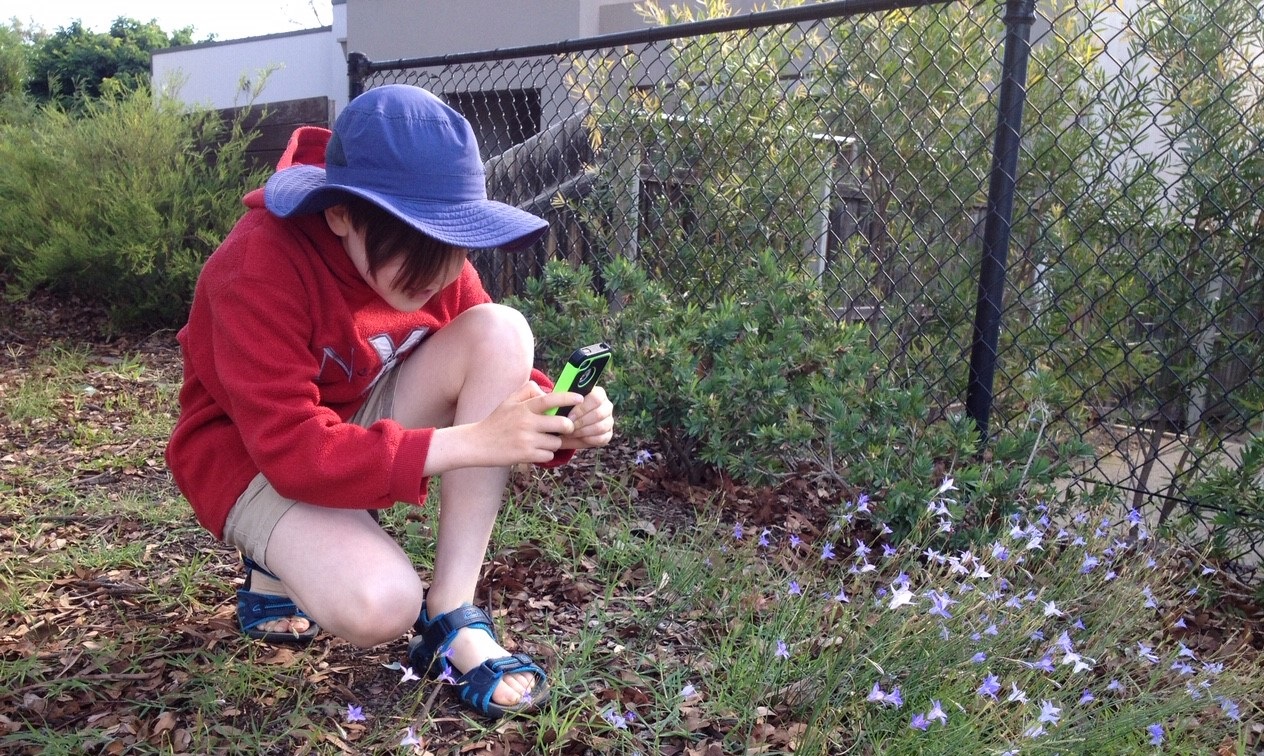 When expeditions were on hold due to COVID-19, the Bush Blitz team organised a virtual expedition to continue adding to our knowledge of Australian biodiversity while keeping everyone busy at home. The project has proved so successful, it will continue for the foreseeable future.
While we can't promise you'll find a new species, you will discover some amazing plants and animals living in your own backyard, learn to identify them with the help of Bush Blitz scientists and contribute valuable data to the Atlas of Living Australia.
As of 21 February 2023, we have 577 virtual expedition members, they have made 241,109 observations and 14,924 species have been identified.
Join our virtual citizen science Bush Blitz! Follow the links below to find out how:
Backyard Species Discovery introductory video
Fact sheet – Introduction to Backyard Species Discovery
Fact sheet – Make Your Observations Count
Fact sheet – Finding and photographing slugs and snails
Video – Frogs: Dr Jodi Rowley gives us tips on finding frogs
Video – Insects/spiders: How to make an aspirator or 'pooter'
Video – Insects/spiders: How to catch 'mini-beasts'
Video – Slugs & snails: Dr Kevin Bonham gives us tips on finding and photographing them
Resources for teachers