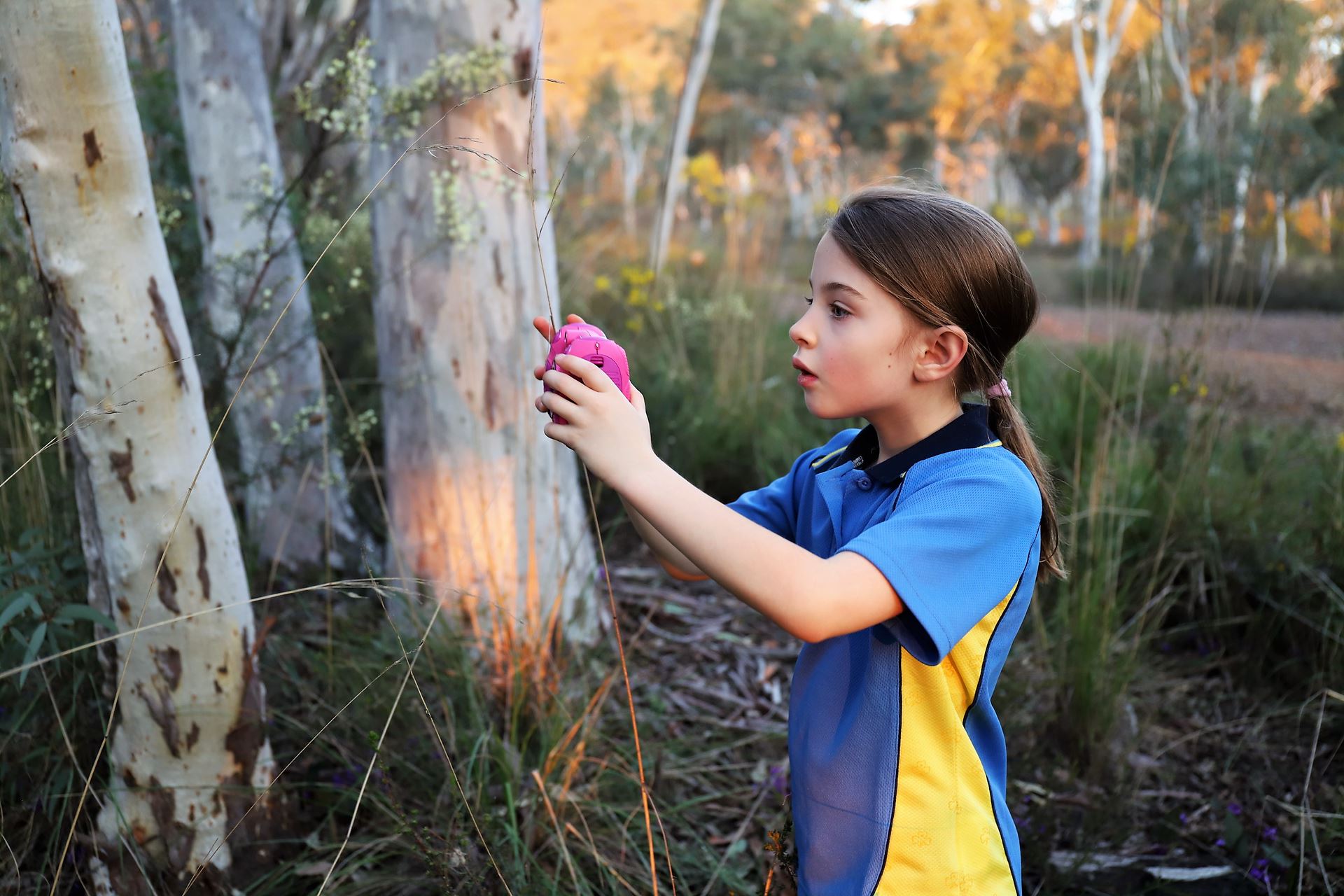 Bush Blitz is running a nature challenge that encourages young people to record the plants and animals in their local area. Scouts and Girl Guides who complete at least one of the 3 Bush Blitz challenges, will earn the badge for addition to their camp blanket. The challenges use iNaturalist (an easy to use online and app-based program) to gather citizen science records that, once confirmed by an expert, are added to the Atlas of Living Australia, where they will be available for scientific research.
A Challenges and worksheets booklet is available for youth members to help them achieve their Bush Blitz badge.
Challenges and worksheets – Girl Guides
Challenges and worksheets – Scouts
A Leaders' Guide is provided for leaders who will be facilitating the Bush Blitz badge challenges. The challenges can be used in face-to-face group meetings but can also be completed by members earning their badge from home.
H McHugh