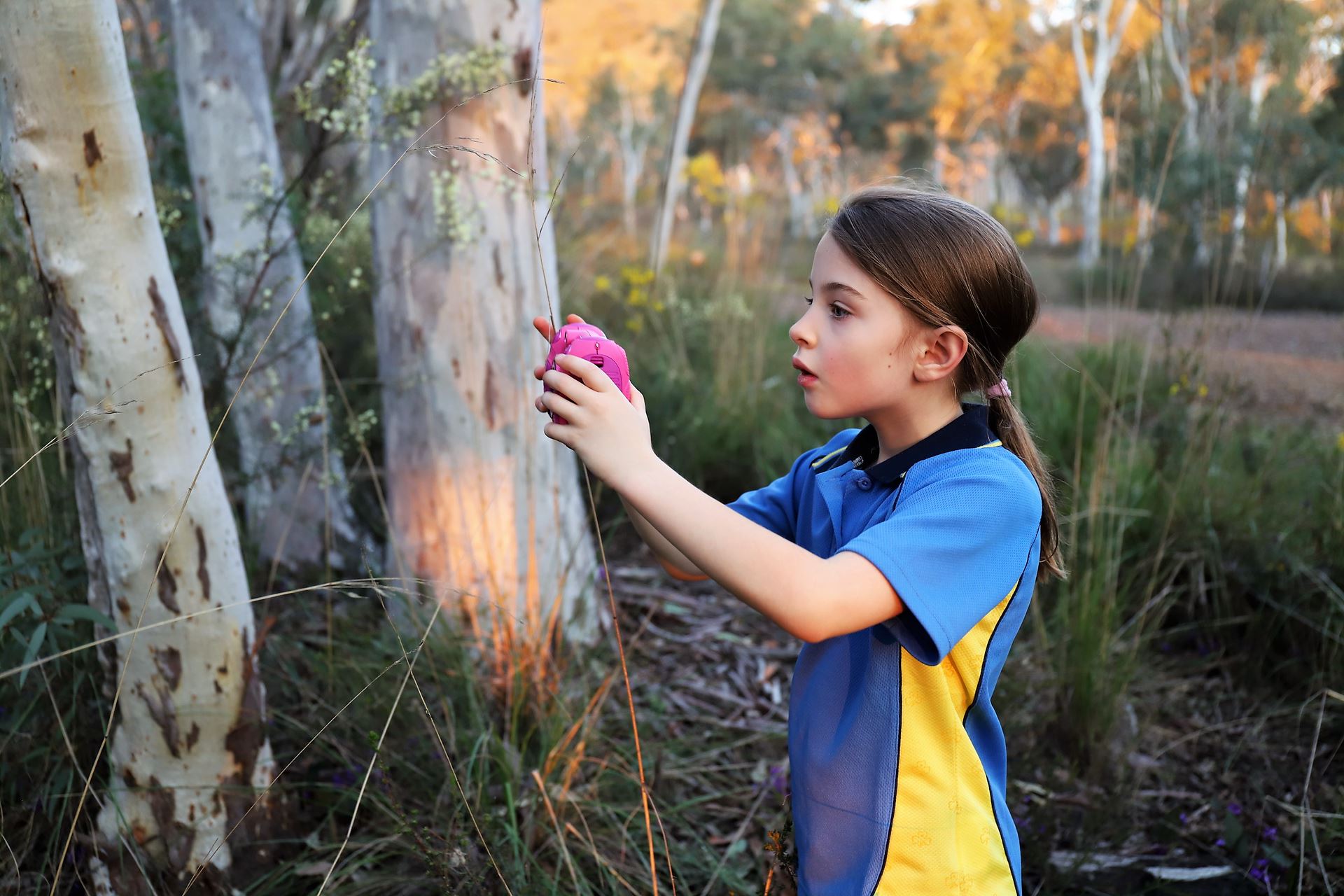 Bush Blitz is launching a nature challenge that encourages young people involved with the Scout and Girl Guide movements to record the plants and animals in their local area. Scouts and Guides who complete at least one of the three Bush Blitz challenges, will earn the badge for addition to their camp blanket.  The challenges utilise iNaturalist, an easy to use online and app-based program that gathers citizen science records that, once confirmed by an expert, are added to the Atlas of Living Australia, where they will be available for scientific research.
The Challenges and Worksheets booklet is available for youth members to help them achieve their Bush Blitz badge.
A Leaders' Guide booklet is also available for Scout and Guide leaders who will be facilitating the Bush Blitz badge challenges. The challenges can be used in face-to-face group meetings but can also be completed by members earning their badge from home.
Youth members can earn the badge at any time over the next 2 years.
H McHugh