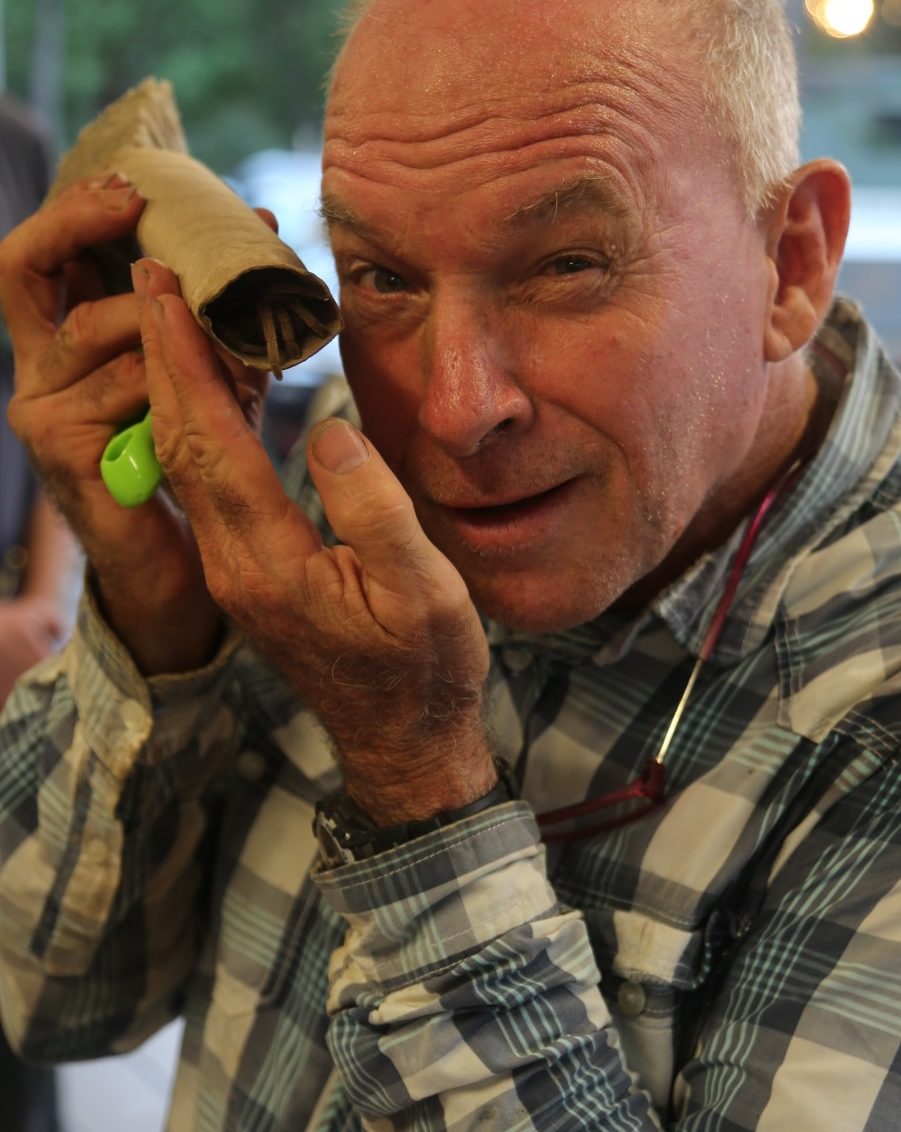 WHEN: 10am – 3pm, Sunday 2 December 2018
Everyone is invited to take part in the next Bush Blitz during a fun-filled and fascinating day at the Australian National Botanic Gardens, Canberra.
Join Bush Blitz scientists as they find out what lives at the Gardens.
Visit the scientists in their field lab and discover how they prepare and identify specimens.
Take part in a range of hands-on activities that will teach you how to identify more of the amazing plants and animals that call the ACT home.
Every Bush Blitz involves many partnerships and the ACT Bush Blitz is no exception. We're working with a wide range of professionals and citizen scientists to offer a diverse range of activities at the Australian National Botanic Gardens.
PLAN YOUR DAY:
Click on the links below for details. There may be some unexpected changes so please recheck details before you head on over. When you arrive, come straight to the field lab in the Crosbie Morrison Building (follow signs from the café). Bookings for activities with limited numbers will be taken at the information station there. We are looking forward to seeing you!
Unless specific times are mentioned, activities will take place throughout the event.