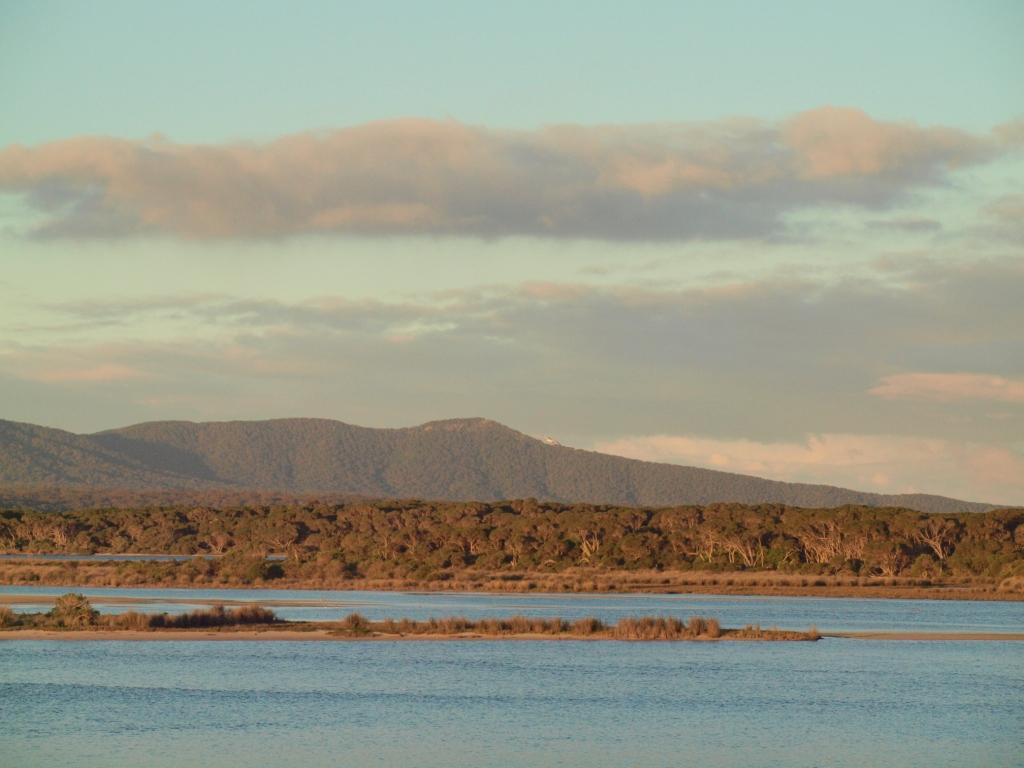 The Bush Blitz team is off into the field again, this time base camp is located in the beautiful seaside town of Mallacoota in the heart of the Croajingalong National Park. Over the next 7 days scientists from Museum Victoria, the National Herbarium of Victoria, Melbourne University and the University of NSW will be searching both land and sea for new species.
Bush Blitz expedition leader, Kate Gillespie, has sent this update from the field:
It's day 2 of the Croajingalong Mallacoota Bush Blitz in East Gippsland Victoria. We have 2 boats in action, conditions are excellent so we are making the most of it and heading into open water – lots of whale activity out there! All is going well at the main camp, teams are coming and going but most are out today. There is already quite a bit of processing and photography going on in the lab.
Tomorrow we'll have quite a large group (16) off to Wingan Inlet in a satellite camp, with 18 at the satellite camp on Friday night. Damian Wrigley from the Department of Environment and Energy Science Division will be leading the Wingan Inlet satellite camp. Damien is the second staff member that has joined Bush Blitz through the Department's EOI process and he is taking the busy Bush Blitz expedition in his stride.
Lots of records for the trip already. Nothing unusual or unexpected yet, but stay posted as the finds will start coming thick and fast soon!
Kate Gillespie